Our distinctive range of capabilities sets TrueChoicePack apart from the competition. We have the expertise in place to facilitate disposables development from concept to delivery. Our wealth of experience enables us to offer:
Private Label Brand development to design and manufacture your esteemed private label brand products cost-effectively, focusing on your brand image and driving increased sales.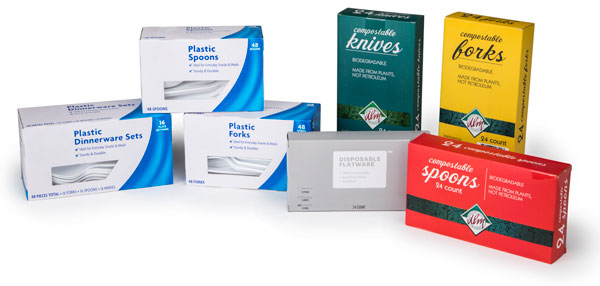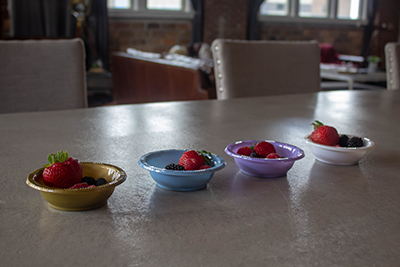 Customized disposable product development; products are specifically designed and manufactured to meet your needs and goals.
Material selection ranging from 100% biodegradable, eco-friendly products to traditional paper and plastic products.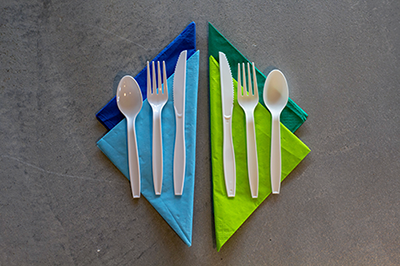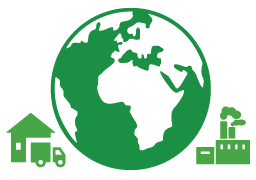 Global manufacturing and warehousing network with tremendous capacity that allows us to reduce costs while maintaining efficiency and providing the highest quality through the entire supply chain process.
Ongoing quality management and product quality certifications needed for disposable products: BPI, OK Compost HOME, FSC, FDA food-safe, ISO, UL, SGS, and BRC.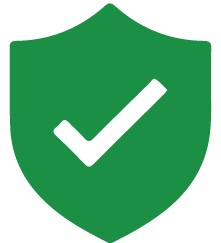 Risk management through maintenance of insurances within the supply chain to mitigate the risk within the whole process.
Excellent customer service/account management to help us understand your needs and help us facilitate meeting your goals.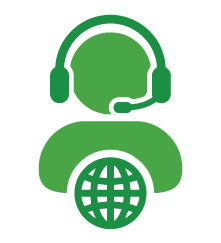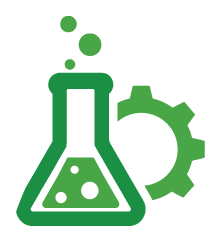 Our in-house research and development team ensures your products are designed and manufactured exactly to your specifications.
TrueChoicePack is committed to be your partner from start to finish; to create and deliver disposable solutions that meet and exceed your expectations.