Private label branding expertise.
Our biggest specialization is in private label branding. We understand the requirements to develop a successful private label brand and use that knowledge to bring your products to the next level. Utilizing our research and development team along with access to our global supply chain, we offer a complete solution to develop, manufacture, warehouse, and deliver your private label branded products. Throughout the process, we pay unique attention to specific product attributes such as packaging, design, barcodes, distribution methods, and industry certifications. This ensures that your products are produced exactly to your specifications and meet the demands of their specific brand.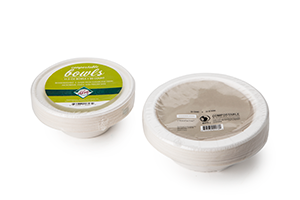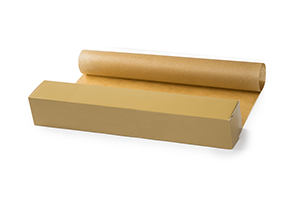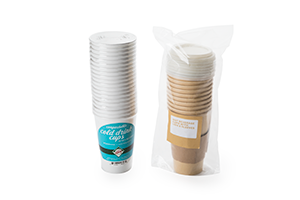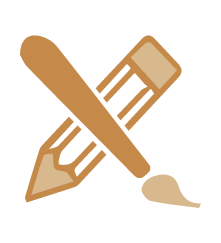 Customized approach to meet your specific needs.
At TrueChoicePack, we work with you throughout the entire product development process, from concept to delivery. We help you select the best design, materials, sustainability attributes, and product specifications to meet the needs that you have set forth. Our in-house research and development team provides cutting edge development strategies to maximize your customization capabilities while also reducing costs and waste.
Commitment to innovation.
Our team is dedicated to always bringing the latest and greatest developments to the table. Whether it be sustainable packaging or a cutting edge new design, we provide you the opportunity to develop your product to be the best of the best. We work with you to research all aspects of your product including the materials, design, and waste management, the most important aspect of how products are being discarded after their use. Once your product is designed to fit your needs, we manufacture it precisely and cost-effectively. The innovation opportunities we provide enhance your ability to generate higher sales by integrating new, sustainable products into your brand.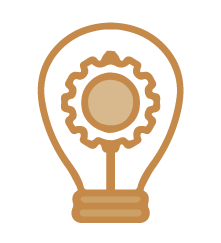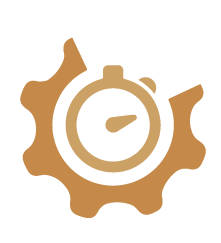 Profitability and efficiency assurance.
Access to a global supply chain as well as participating in our research and development processes allows you the chance to maximize your profitability. Our unique infrastructure enhances speed to market, flexibility, and responsiveness of your product development cycle. We manufacture products in many countries including China, India, Vietnam, Thailand, Malaysia, Indonesia, and Taiwan. Along with our manufacturing network, we have warehouses at 4 US locations: California, Illinois, Ohio, and New Jersey, along with India and China warehouses. This robust supply chain allows us to manufacture your products at an optimal cost and deliver them to you where you need them when you need them.
Emphasis on sustainability.
Focusing on sustainability is more important now than ever. We specialize in offering eco-friendly solutions to bring your disposable products to the next level. Our process of engineering, energy management, materials development, and life cycle monitoring is catered to meet your green and black goals of reducing the environmental impact and overall costs of your products. We have shown success in our sustainable line of products under the BioGreenChoice brand. These products are 100% biodegradable and compostable and prove to be an excellent reference to our innovation capabilities.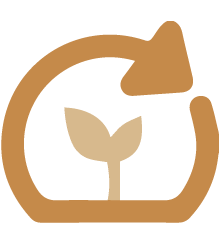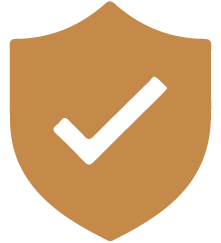 Ensured risk management.
All of our facilities maintain high-quality certifications as well as appropriate insurances to give your products a cutting edge and your supply chain peace of mind. They undergo regular audits to ensure efficiency and that they are meeting all regulated standards necessary to manufacture your products.