CUSTOMIZED DISPOSABLE PACKAGING OPTIONS
Customized products add value to your brand and provide you with greater industry advantage. We offer a wide range of capabilities for your company to meet your sustainability goals- specifically in your product's packaging. We can help you eliminate single use plastic in your pizza boxes, veggie trays, fruit trays, meat trays, egg cartons, and more!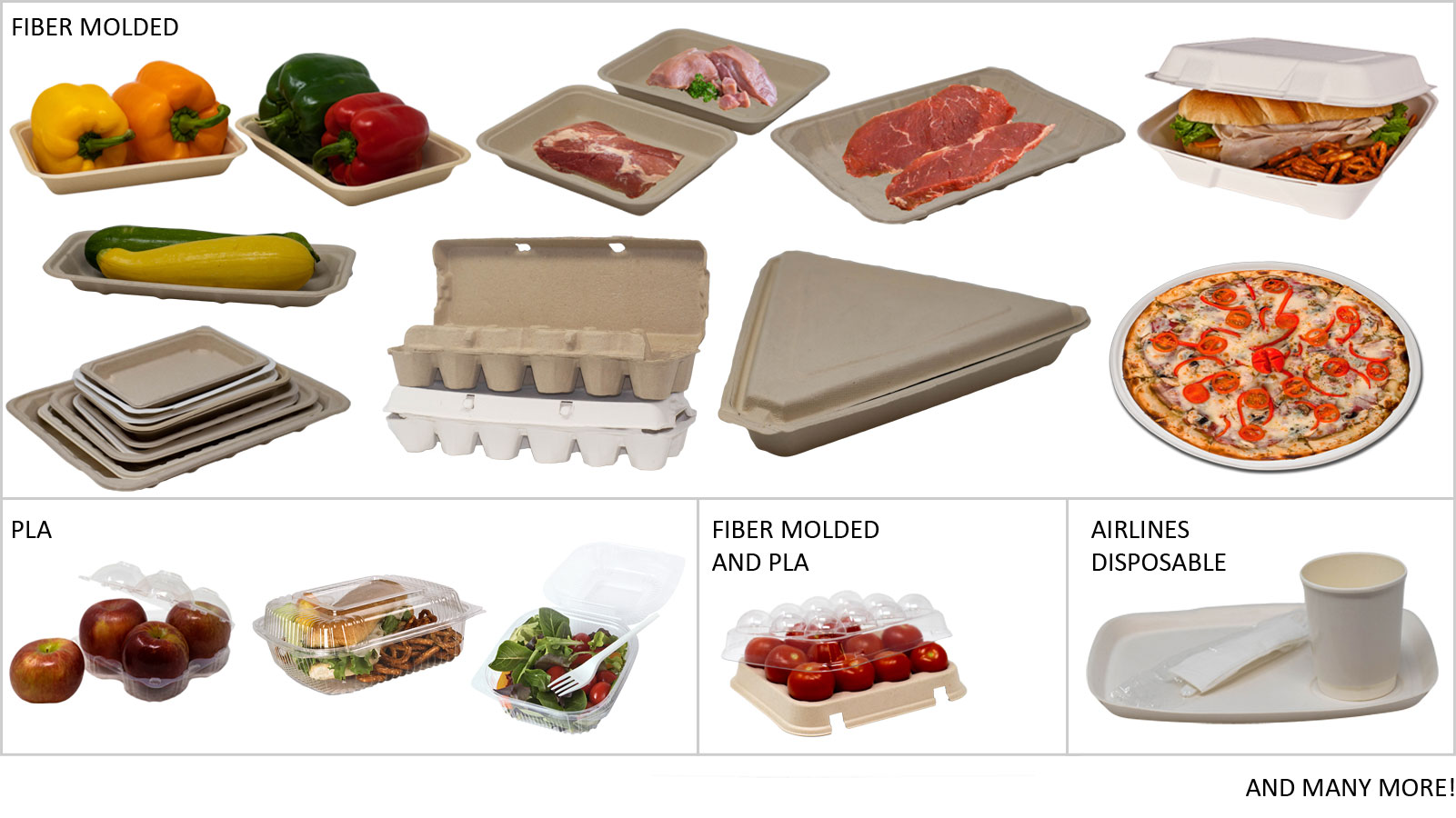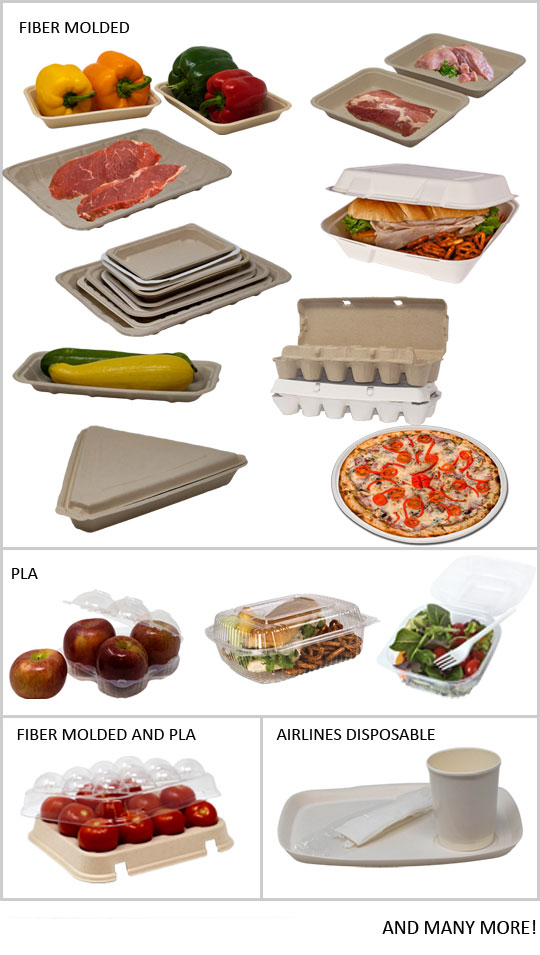 Our long-held commitment to sustainability goes beyond using renewable materials to helping customers overcome myths about eco-friendly products. Our expert, scientific team offers you packaging and disposables solutions that can help you achieve two goals: THE GREEN GOAL of reducing environmental impact and THE BLACK GOAL of delivering reduced costs to improving profitability.