Process and Approach
Our process is built to cater to your needs every step of the way. We listen to what goals you want to meet through your products and research how best to achieve those goals. We then select the most appropriate materials, test our designs, and engineer products built to your specifications. We deliver your products to you when and where you need them delivered, even offering warehousing accommodations at any of our various warehousing locations. Throughout this entire process, the product lifecycle is taken into consideration and steps are taken to minimize your impact on the environment.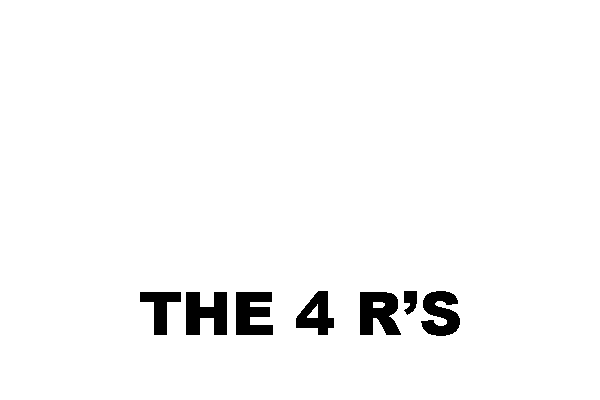 Global Supply Chain
Our manufacturing network allows us to produce, warehouse, and ship your products worldwide. We provide you with access to have your products produced by the best manufacturers at the best possible prices while holding certifications in manufacturing and the products themselves. Our infrastructure allows the highest quality products, effective sustainability efforts, and increased efficiency and profitability. We manufacture products in many countries including China, India, Vietnam, Thailand, Malaysia, Indonesia, and Taiwan. Along with our manufacturing network, we have warehouses at 4 US locations: California, Illinois, Ohio, and New Jersey, along with India and China warehouses.
Manufacturing Locations indicated in
Green

,

warehousing locations

indicated BY