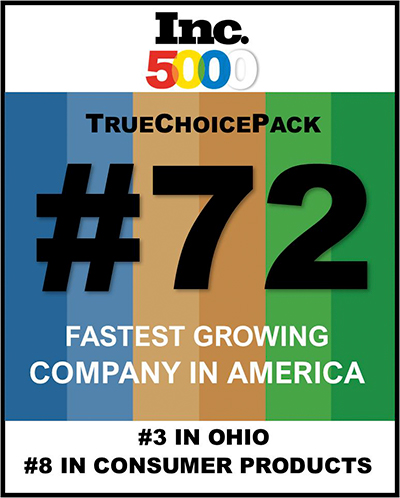 TrueChoicePack named #72 on Inc. Magazine's Inc. 5000 List!
TrueChoicePack was recognized as being #72 on the Inc. 5000 list of fastest-growing private companies in America on August 11 ,2020. This comes on the heels of our #57 ranking last year on the Inc.500. They are also ranked as the #2 fastest-growing private company in Ohio out of 160 companies that made the list. From 2015-2018, they experienced 4908.4% revenue growth. This is their first appearance on the list. Companies on the 2020 Inc. 5000 list are ranked according to revenue growth between 2016 and 2019 since Inc. began releasing its list in 1982. Since then, the list grew to be a prestigious indication of success in business. This achievement puts TrueChoicePack in rarefied company. The elite group TrueChoicePack now joins includes companies such as Microsoft, Timberland, Vizio, Intuit, Chobani, Oracle, LinkedIn and Patagonia.
Business Courier-10th annual Innovation & Technology Awards!!
TrueChoicePack Corp. (TCP) is pleased to announce that we've been selected as a finalist for the 10th Annual Innovation & Technology Awards, presented by the Cincinnati Business Courier.
TCP has been named a finalist in the Outstanding Green Innovation category. Nominees will be honored at an awards cocktail & hors d'oeuvres reception on Thursday, July 6, 2020 at the Monastery.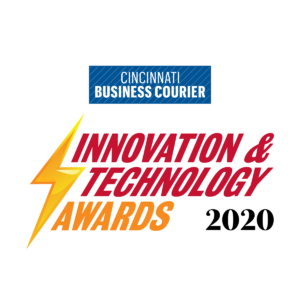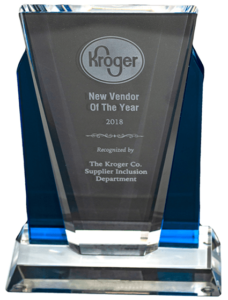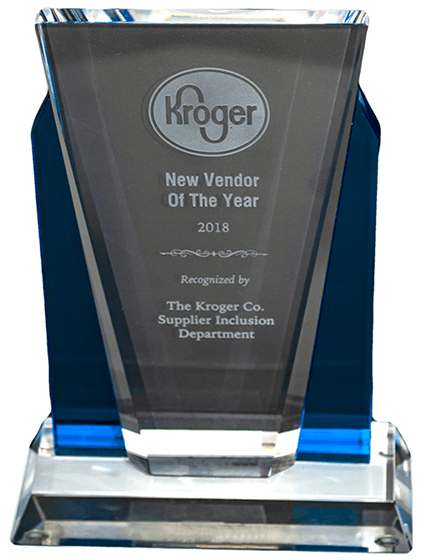 Vendor of The Year Award!
TrueChoicePack Corp. was awarded the 2018 New Vendor of the year award, held Friday 11 May at the Jack Casino Cincinnati, OH. Thank you, The Kroger Company and entire team for all opportunities, recognitions, and continued support. We also greatly appreciate our teams for your hard work, our stakeholders in believing in us, and entire community for your continued support and inspiring us on every step of the way!!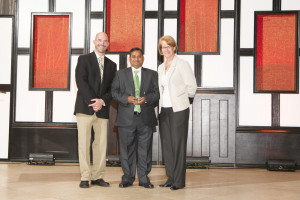 Manufacturing Award!!
TrueChoicePack Corp. was awarded the Dayton Business Journal's 2015 Manufacturing Awards in the Sustainability category, held Thursday 15 Oct at the Schuster Center, Dayton, OH.In partnership with the Dayton Region Manufacturers Association, Dayton Business Journal created the Manufacturing Awards to honor the exceptional firms in the Miami Valley Region