TrueChoicePack Featured In INC 5000's Seminar On Why Companies Are Moving To Ohio
A webinar at the recent Inc. 5000 conference highlighted one CEO's experience building a high-growth business in Cincinnati that was an Inc. 5000 company for three consecutive years. Heena Rathore, CEO of TrueChoicePack, co-founded her company in 2008. It specializes in design through delivery of packaging and disposable products technology. During the webinar, Rathore discussed how to build a business between the coasts with Jason Jolley, a professor of rural economic development at the George V. Voinovich School of Leadership and Public Affairs at Ohio University. Jolley also works with economic developers throughout the state, particularly in Appalachian, Ohio–a region in the southeastern portion of the state consisting of 32 counties, according to the Appalachian Regional Commission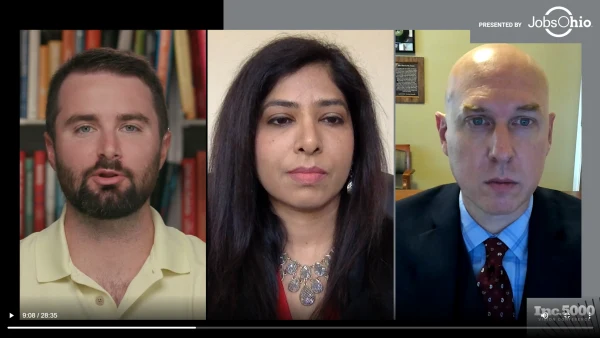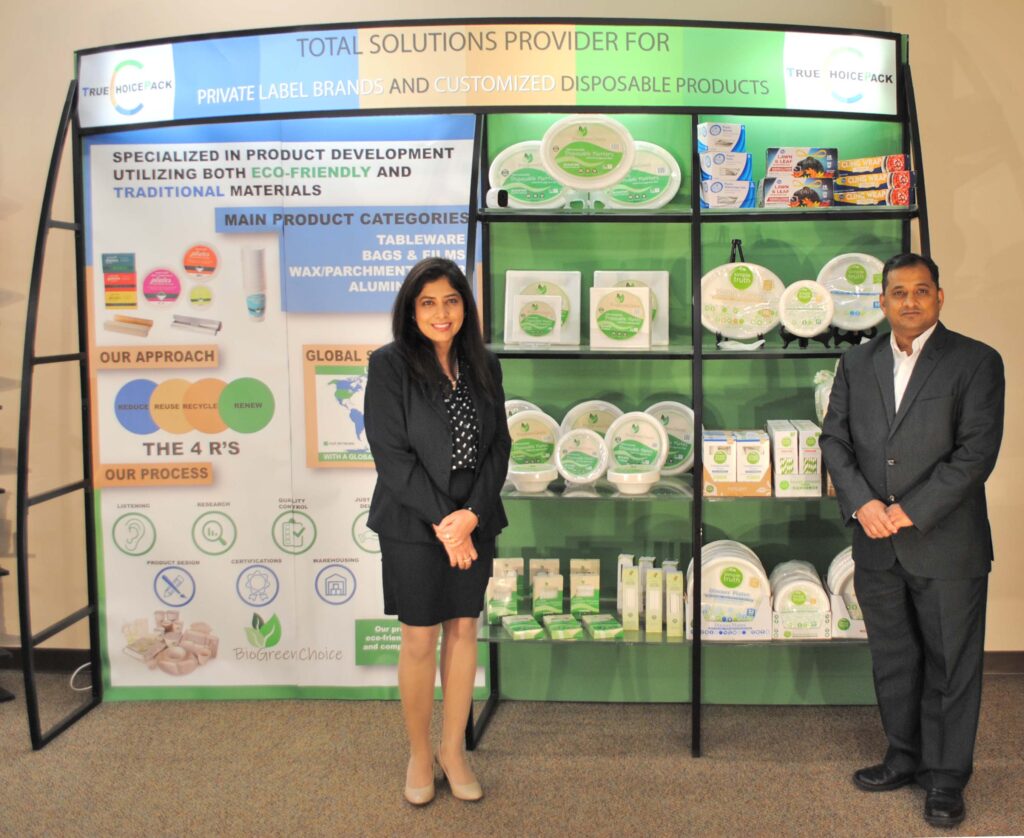 TrueChoicePack Named One of 2020's Fast 100 Asian American Businesses by the US Pan Asian American Chamber of Commerce
TrueChoicePack has been recognized as one of the top 100 fastest growing Asian American-owned businesses in the country in the USPAACC's annual Fast 100 Asian American Business program. These awards recognize the continued robust growth of Asian American businesses even during these tough economic times. TrueChoicePack and other recipients of the award have generated over $2.6 billion in revenue this year and created thousands of jobs in their communities. TrueChoicePack was able to continue its growth even during this turbulent time by leveraging their robust supply chain to bring PPE to market when there was a critical need.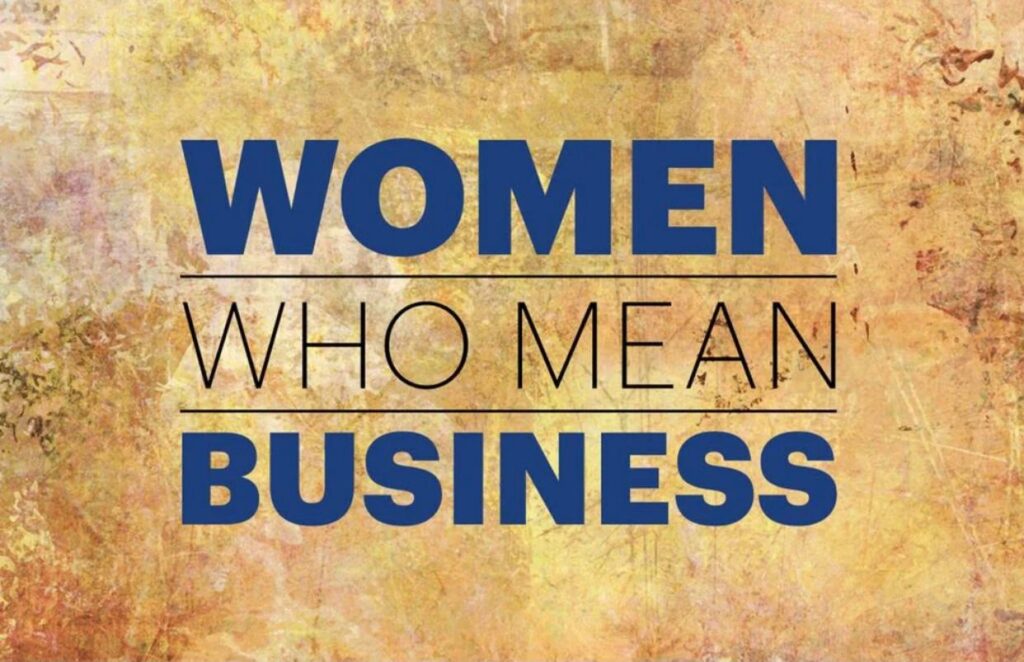 TrueChoicePack CEO Heena Rathore Honored in Fifth Annual Cincinnati Business Courier's Women Who Mean Business Awards
Heena Rathore has been selected as an honoree of Cincinnati Business Courier's 5th annual Women Who Mean Business awards! These awards recognize exemplary businesswomen whose achievements have stood out over the past year. Heena's leadership of TrueChoicePack Corp., which designs, distributes, and manufactures sustainable packaging solutions, earned her a spot on this prestigious list.Heena Rathore was among the founding members of TrueChoicePack Corp. and Vamser Group LLC back in 2008. Since then, she has developed and grown the business to become one of the top performing private firms in the Greater Cincinnati area.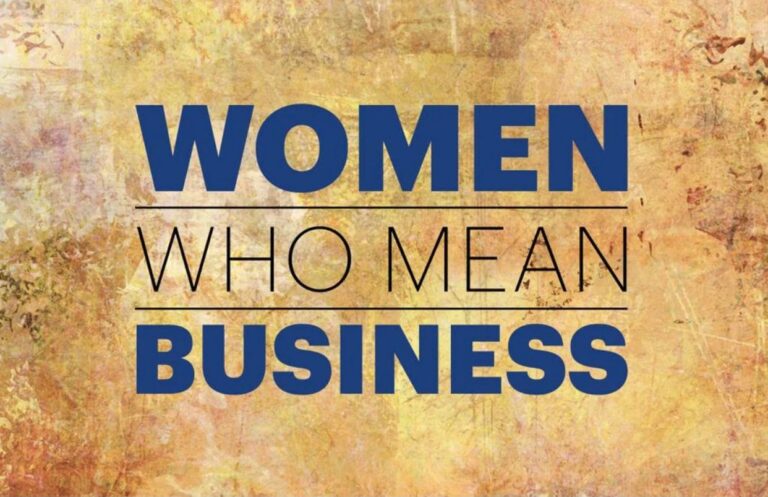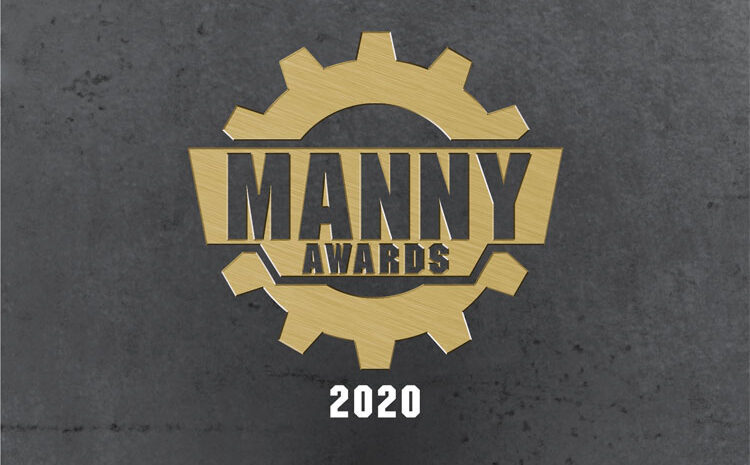 TrueChoicePack Recognized in Cincy Magazine's 14th Annual MANNY Awards for Biggest Breakthrough
TrueChoicePack (TCP) has been selected as a winner of Cincy Magazine's 14th annual MANNY Awards. MANNY Awards are dedicated to acknowledging the manufacturing industry's greatest accomplishments. The manufacturing business has played a large role in the economic development of the Tristate area. For this reason, each year Cincy Magazine acknowledges companies who have tremendously impacted the growth of our region. They do this by honoring local companies for their innovation and best practices.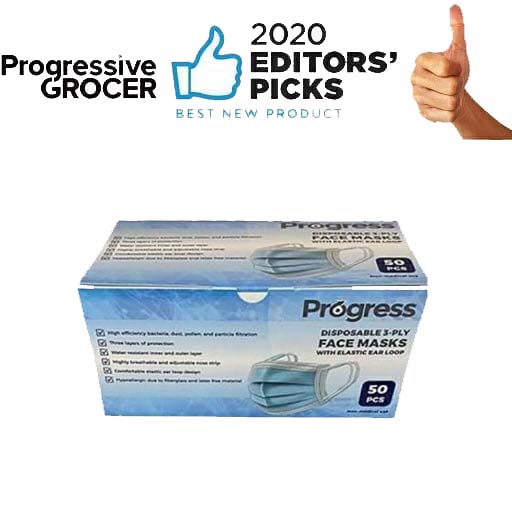 TrueChoicePack's Progress Disposable Face Mask Wins the 2020 Progressive Grocer – Editors' Picks Award!
TrueChoicePack Corp. (TCP) has been named a winner in the 2020 Progressive Grocer Editors' Picks Contest for Best New Product. Each year, Progressive Grocer (PG) recognizes outstanding companies and their newly launched product of choice, for its innovation and exclusivity. TCP's high efficiency Disposable Face Mask, launched under their all-new Progress brand, has landed them a spot on this year's list. PGs Editors' Picks is known for being one of the greatest honors a company can receive for successful product innovation, marketability, and differentiation.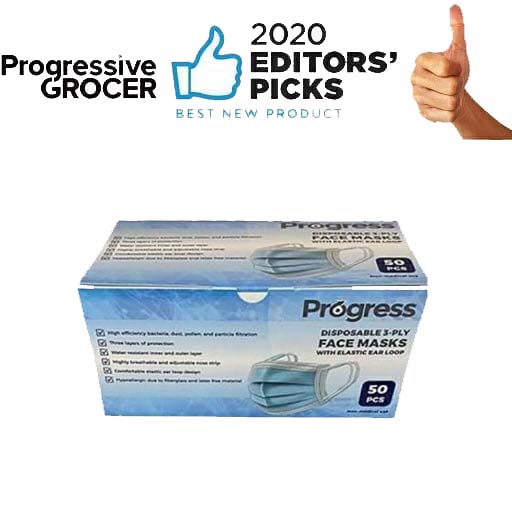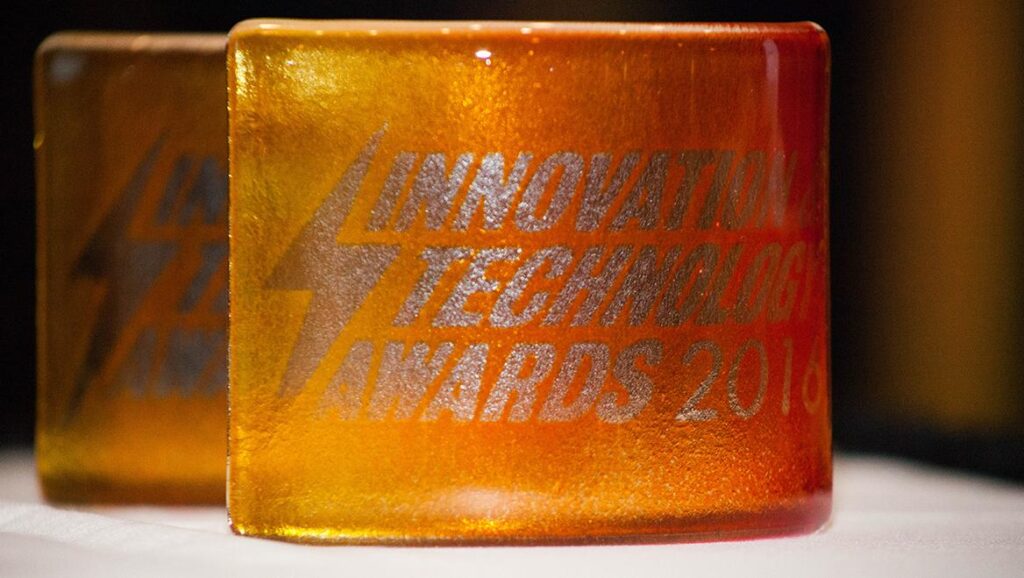 TrueChoicePack Wins Business Courier's Innovation & Technology Award for Green Business Innovation
TrueChoicePack Corp has been recognized as a winner of Cincinnati Business Courier's 10th annual Innovation & Technology Award. This program recognizes companies that are transforming how we use technology, while introducing innovative products and services in Greater Cincinnati. For their exceptional establishment of sustainable products, TCP is making their debut on this list, as winner of the Green Business Innovation category. TCP is a total solutions provider for private label bands and customized disposable products.