EcoWay – Fueling the Journey Towards a Brighter Future
EcoWay takes pride in fueling your eco-friendly journey by offering sustainable, tree-free paper products crafted from rapidly renewable resources like sugarcane and bamboo.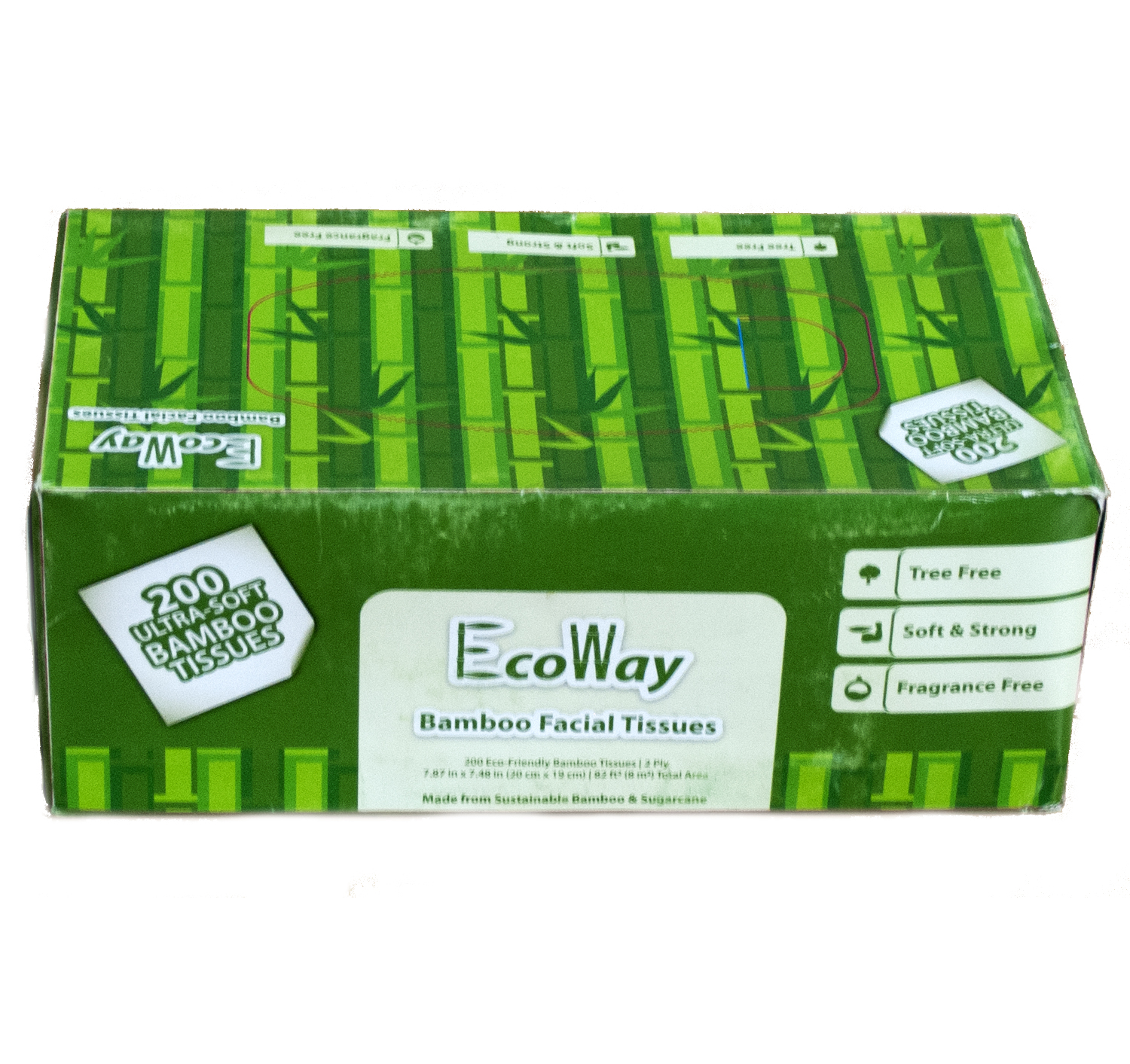 Imagine a Greener Future: EcoWay started as the vision of a small team with a passion for sustainability who saw the need for a greener alternative to traditional paper products. Tree-based paper destroys millions of trees annually, which can take 30 years or more to regrow. Luckily, there is a solution. EcoWay paper products are based on a proprietary blend of sugarcane and bamboo, both of which are rapidly renewable resources with a low carbon footprint. The resulting product is luxuriously soft, highly absorbent, and highly durable.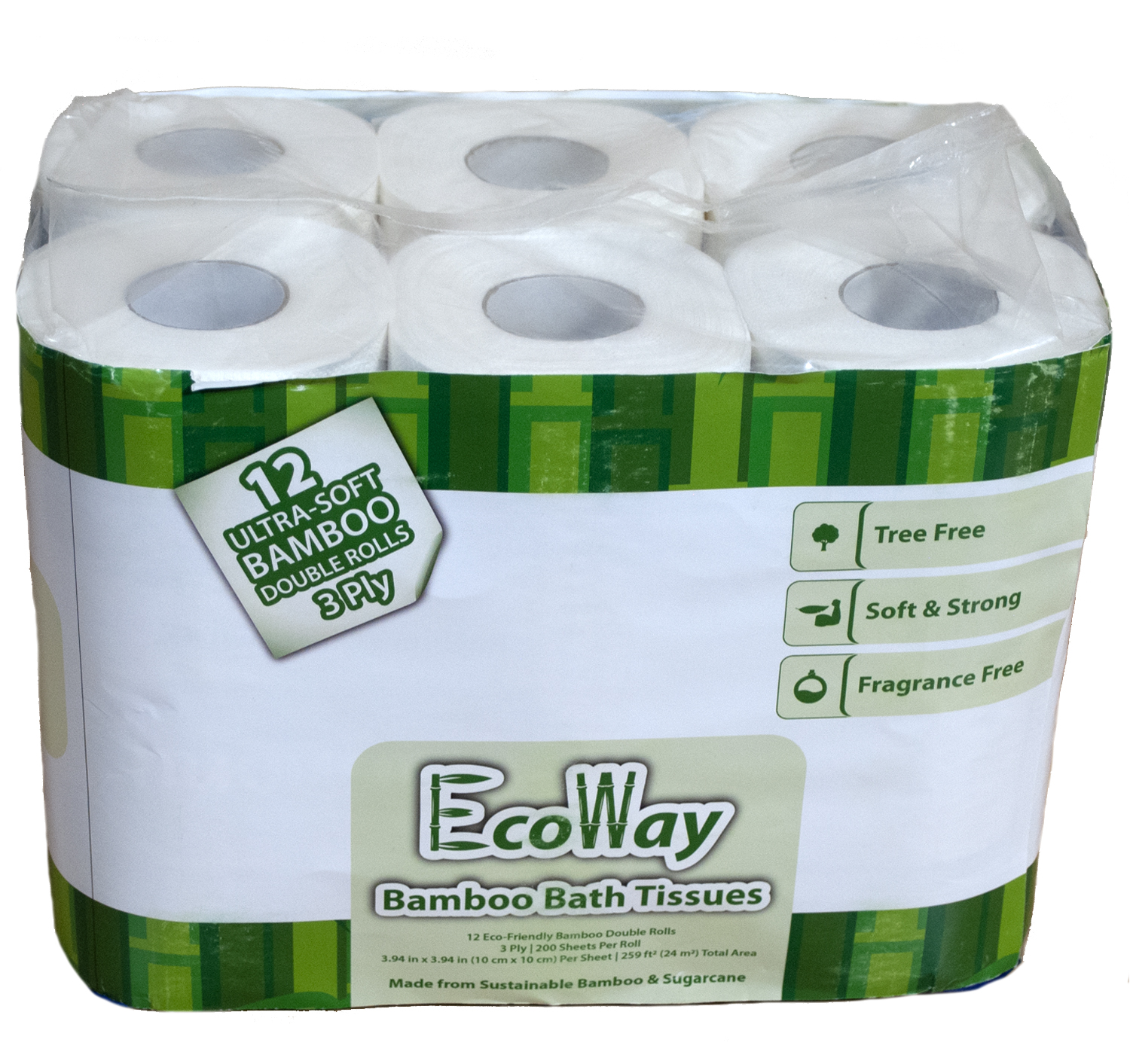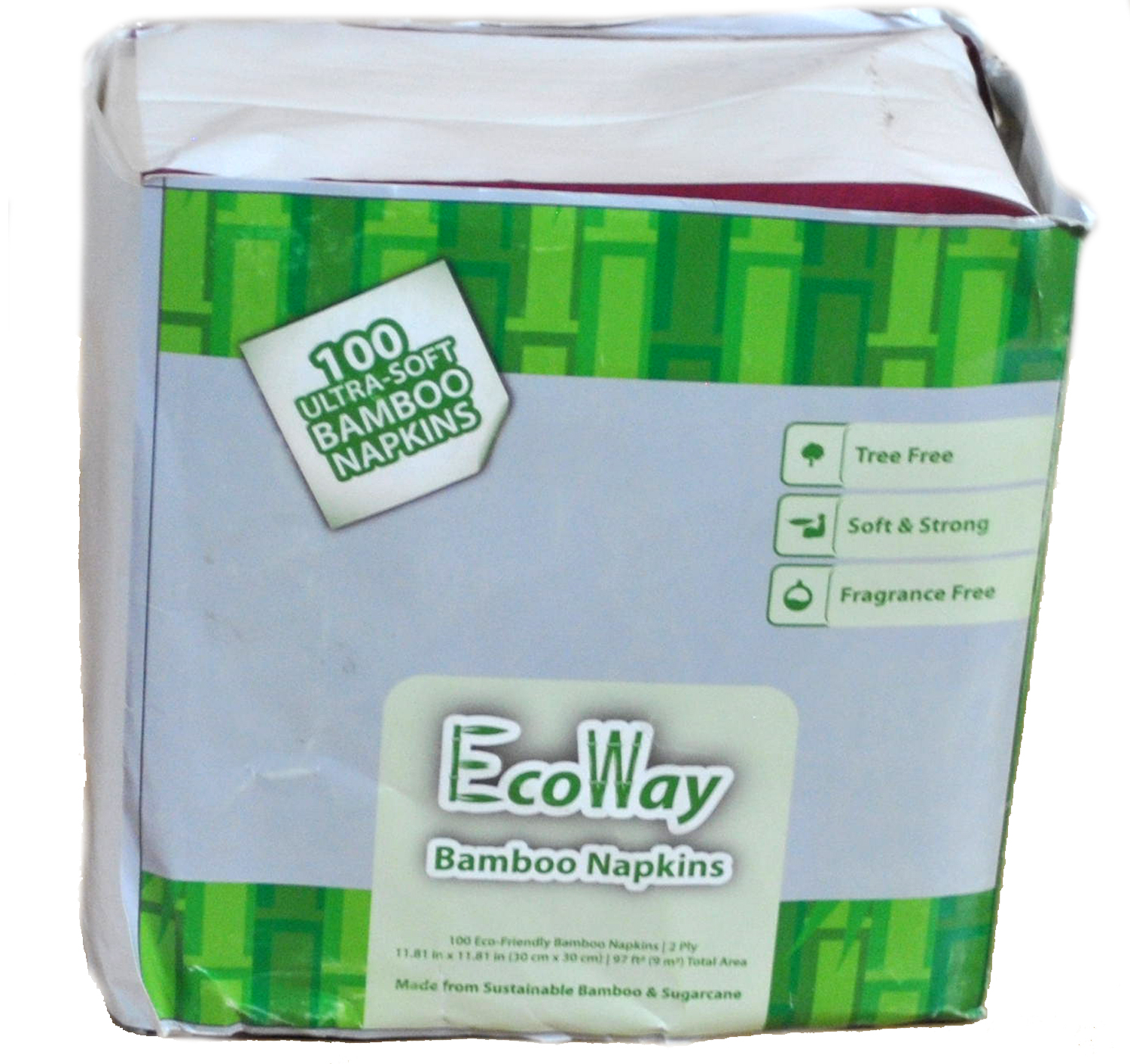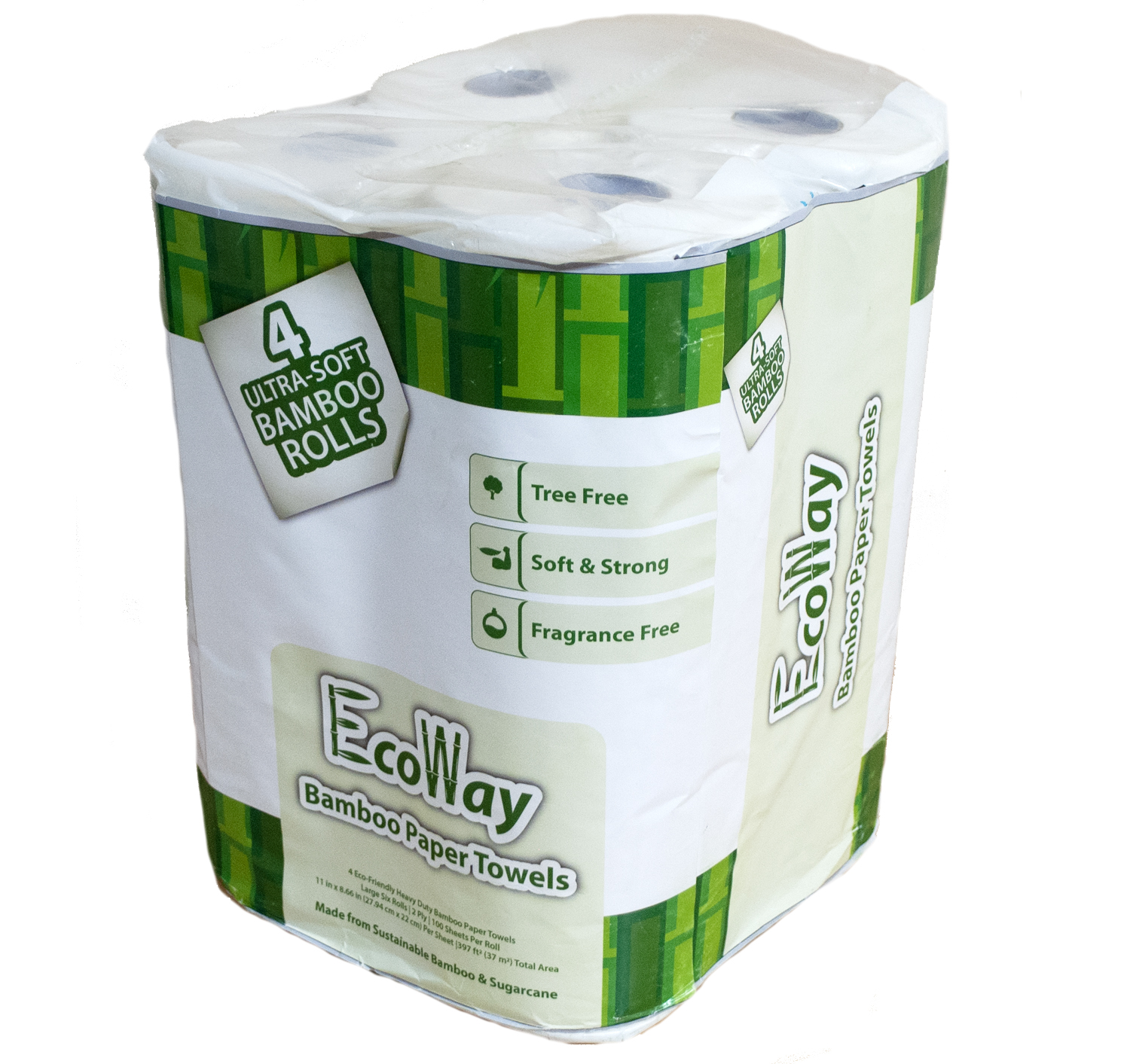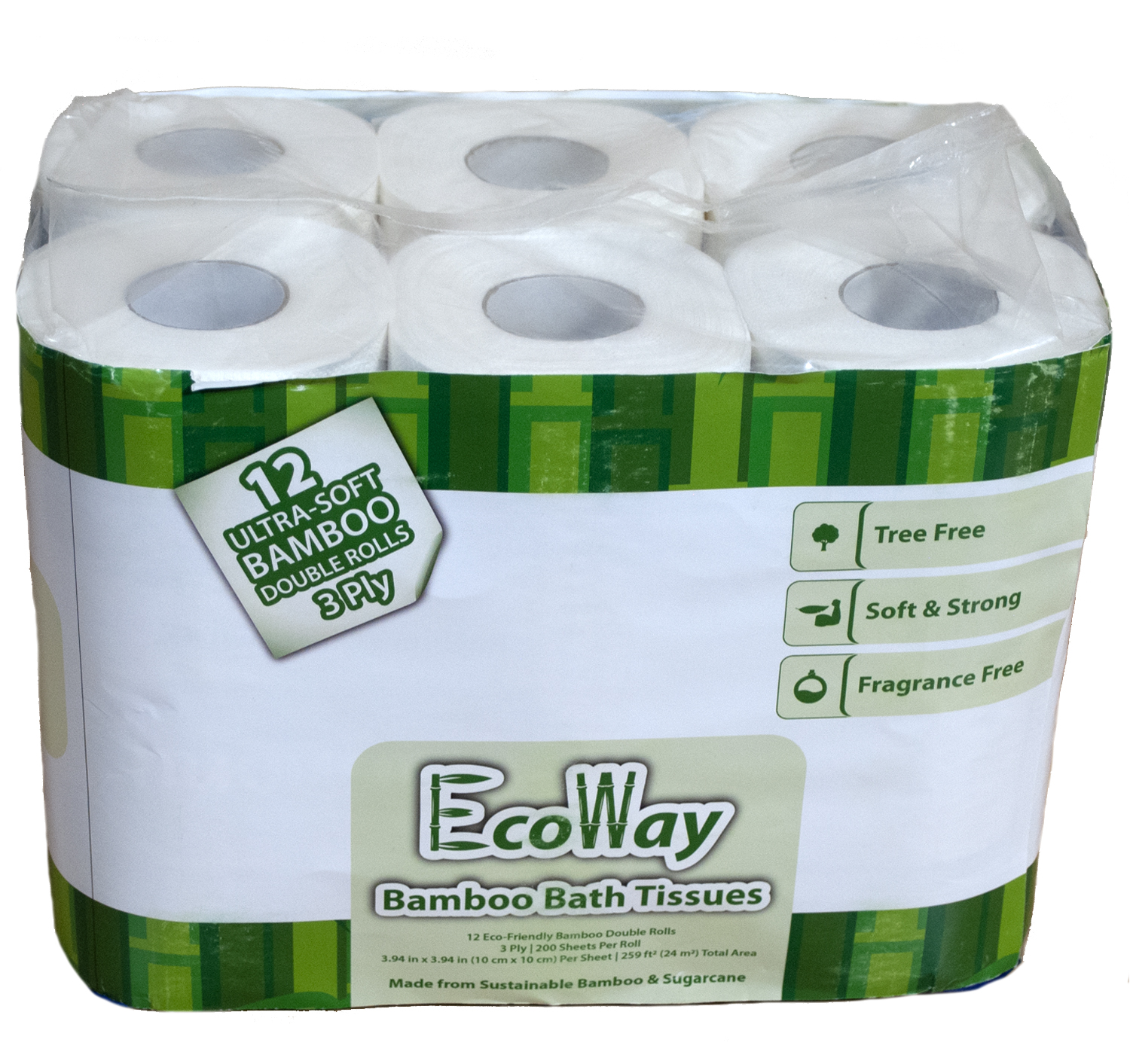 Features:
Tree Free: No trees harmed– EcoWay products contain no wood pulp!
Made of Bamboo and Sugarcane: These eco-friendly materials are rapidly renewable, growing up to 120 times faster than trees.
BPA Free: All EcoWay paper products are free from harmful BPA chemicals. Safe for people of all ages!
Septic Safe: Our chemical-free, 100% biodegradable formula breaks down quickly and won't harm septic systems.
Sustainable: Ethically sourced bamboo and sugarcane fiber require less land and produce up to 35% more oxygen than trees, leading to a lower carbon footprint.
Gentle on Skin: Feel the difference! Our soft and luxurious bamboo fiber blend which provides gentle cleansing power.
Fragrance Free: Say goodbye to harsh chemical scents. EcoWay products are simple, safe, and effective.
Safe Formula: Your health is our priority! All EcoWay products are fragrance free, BPA free, and contain no unnecessary chemicals.
Panda Friendly: The type of bamboo used in this product is not a food source for bears.