Progress
is an innovative and high quality – line of dependable, essential and traditional products. The Progress brand takes a no nonsense stance, as its products embody advancement and dependability for consumers. The Progress product line includes traditional disposable tableware, household and personal protective equipment products. Our leading line of products are beneficial for use across all industries including but not limited to hospitals, emergency care centers, offices, schools, homes, daycares and more. Progress products are sold for their intended use, and should be used responsibly. Our products are designed and manufactured with the end consumer in mind and were created to enhance the everyday life. Progress products are easy to use, mindful and innovative – making progression a way of life.
We understand how important your family is to you. That's why Progress offers a full line of household essential products that you can rely on every day. Our packaging is simple and elegant to match the décor of any home. The products themselves are rooted in practicality, designed to make your life easier so you can spend more time doing what you love and less time worrying about the mess.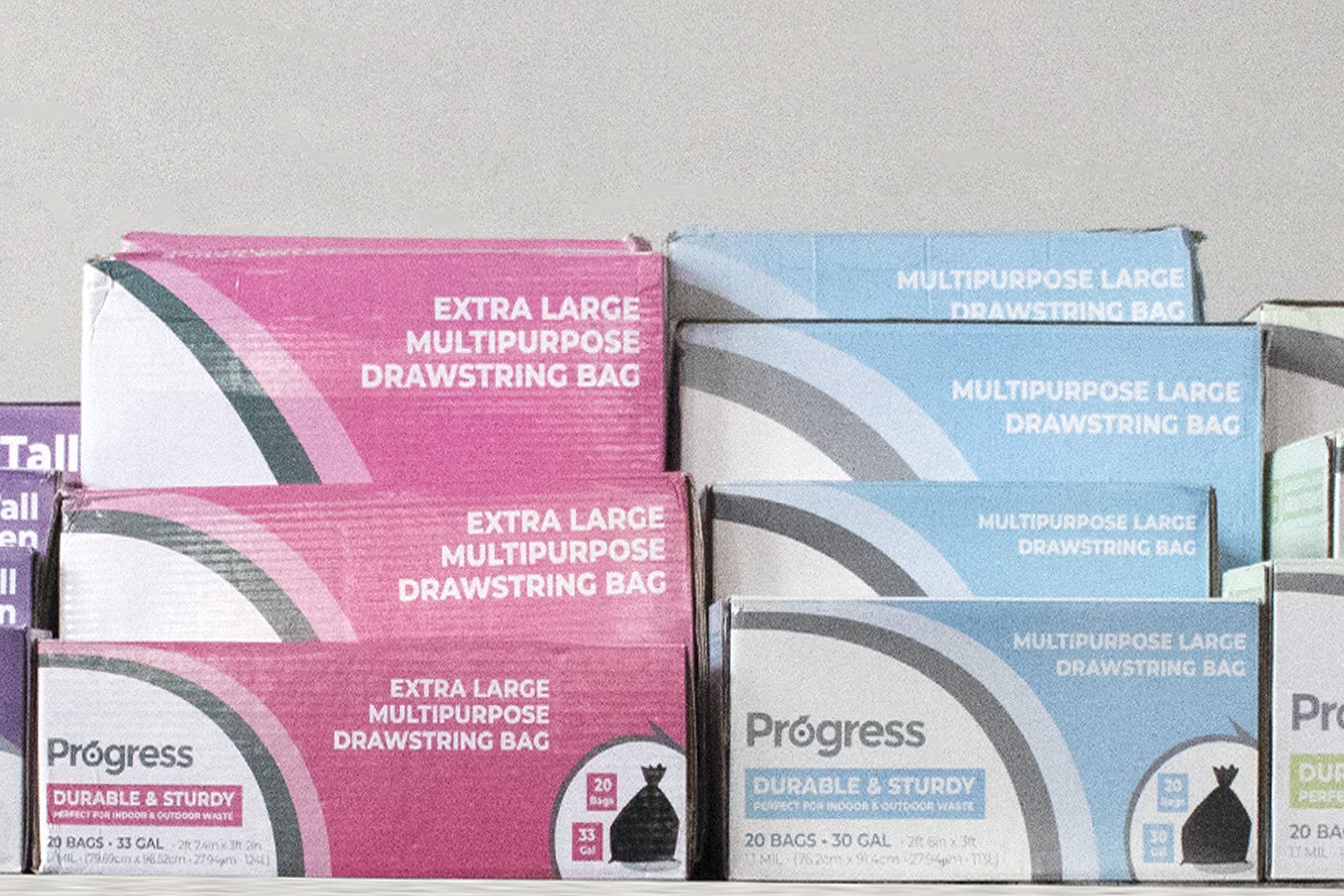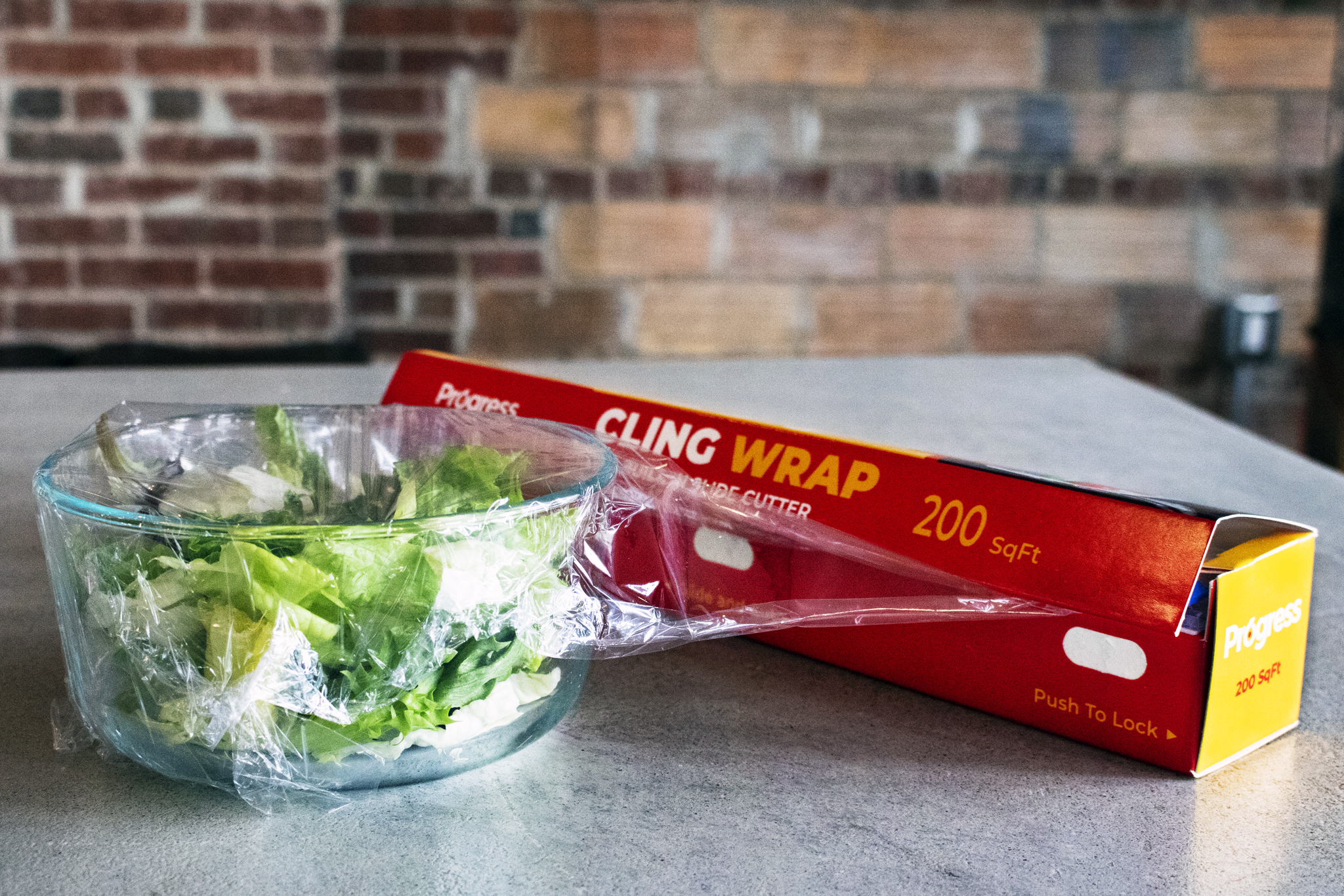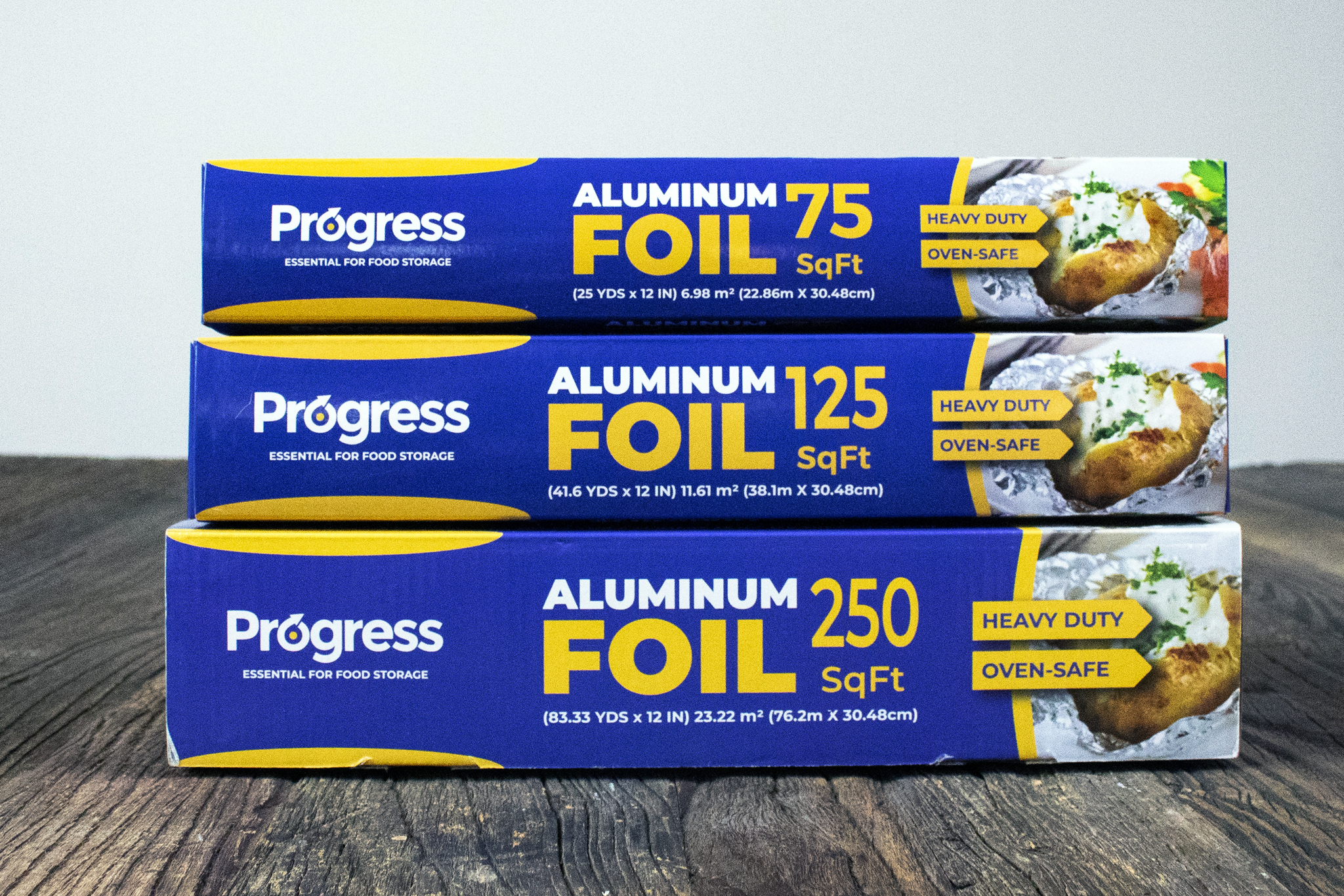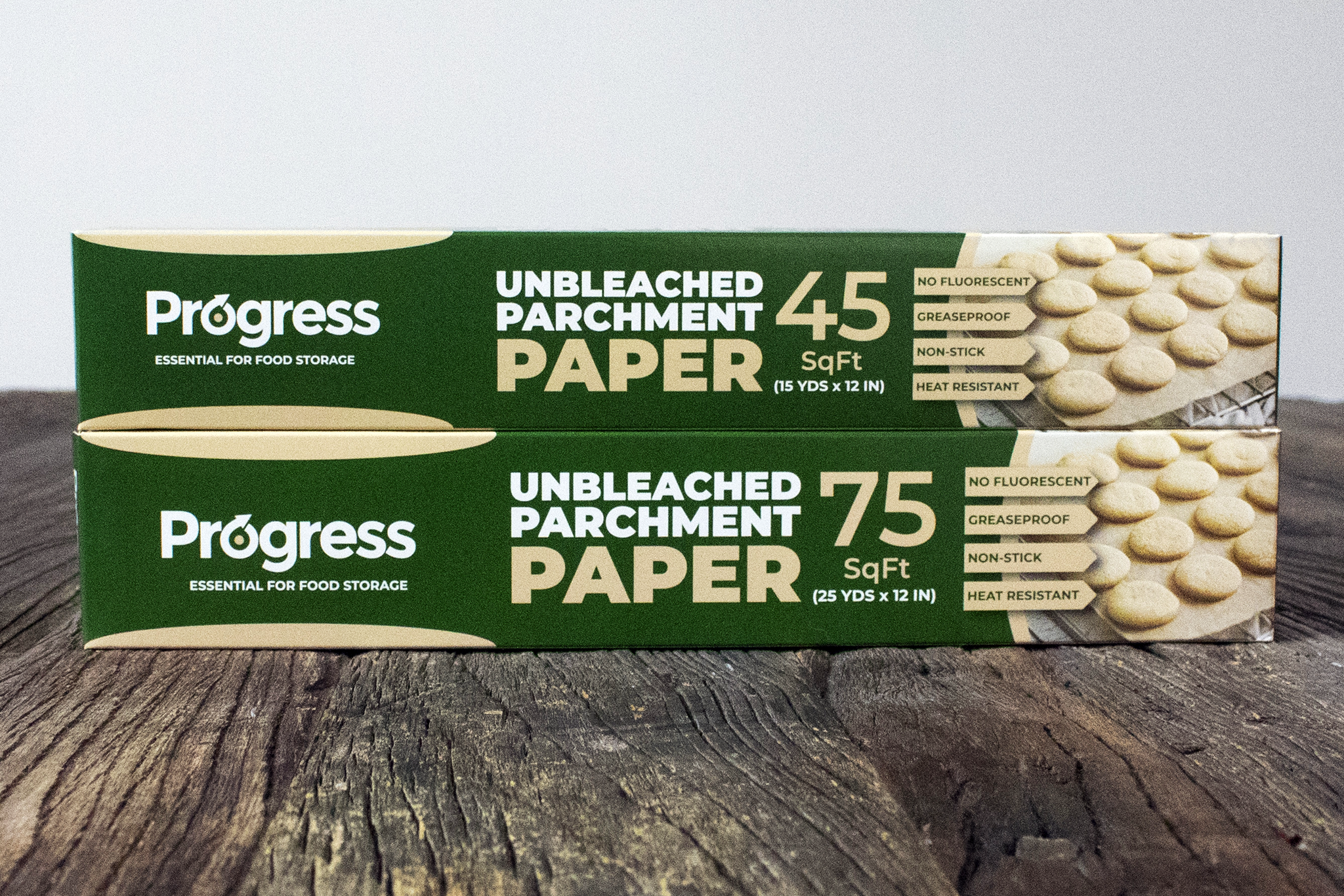 Born from a need to help our community during the Coronavirus pandemic, our line of personal protective equipment is designed to give you and your loved one's peace of mind. Safety is our #1 priority, and that is why our PPE is crafted to the highest industry standards.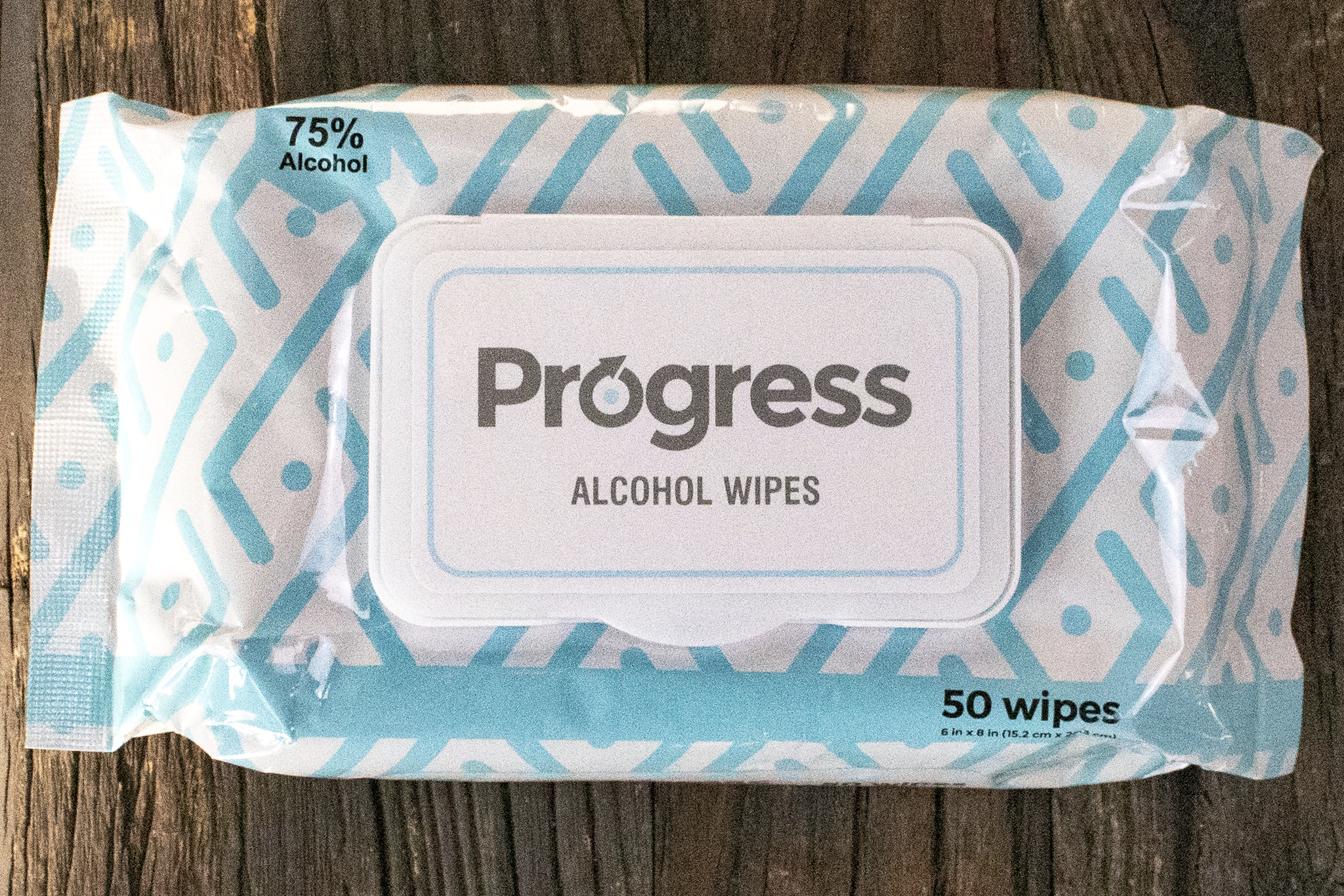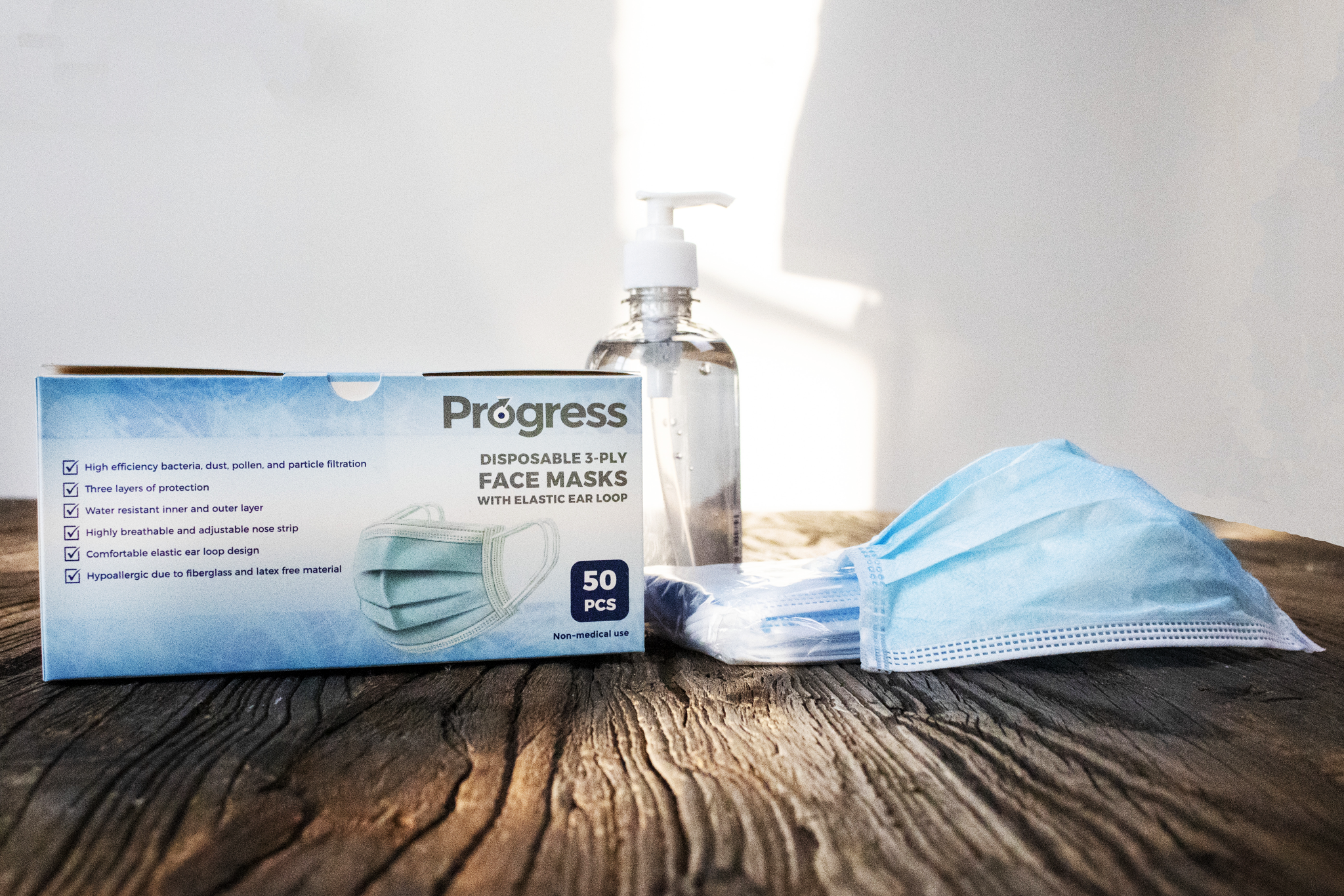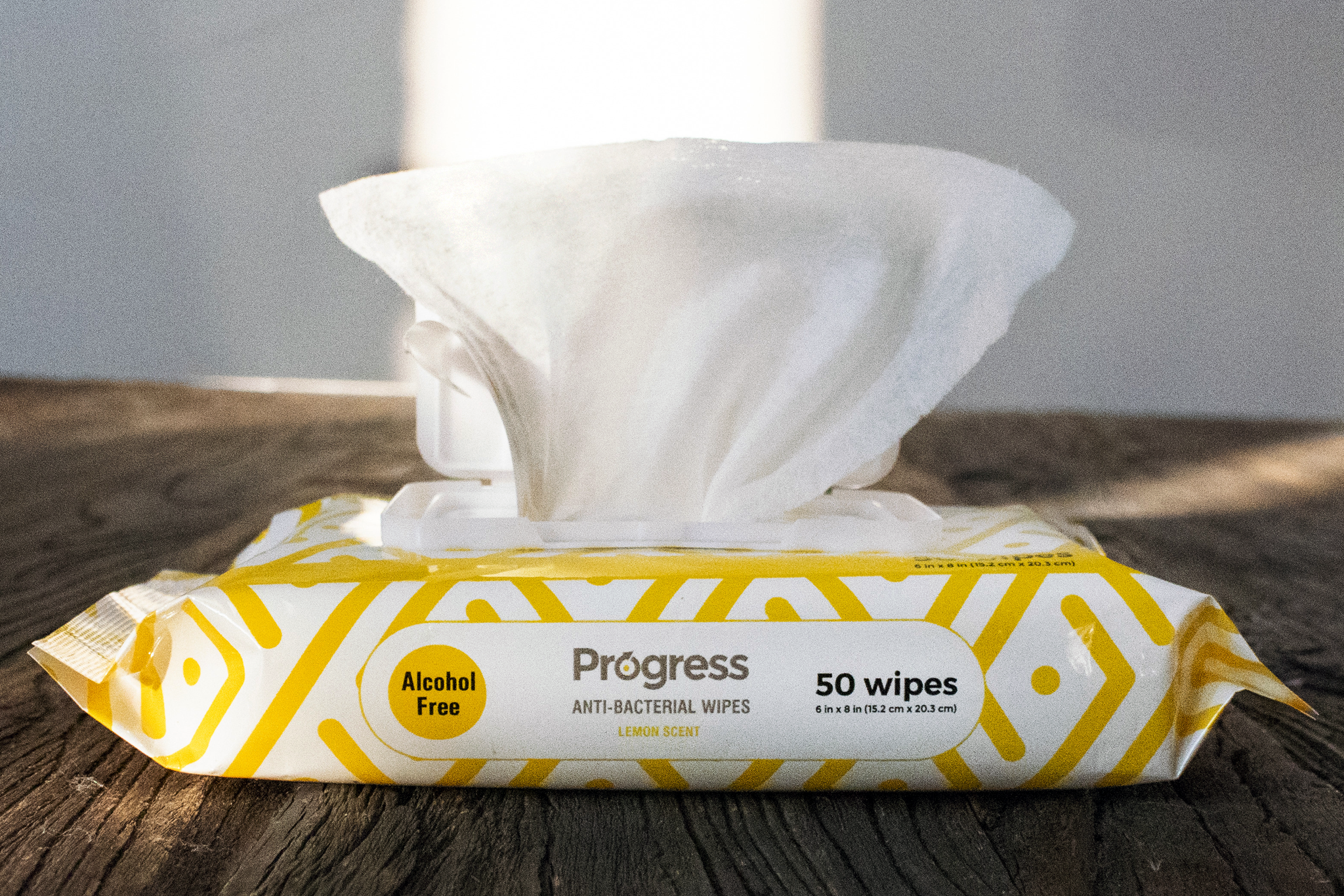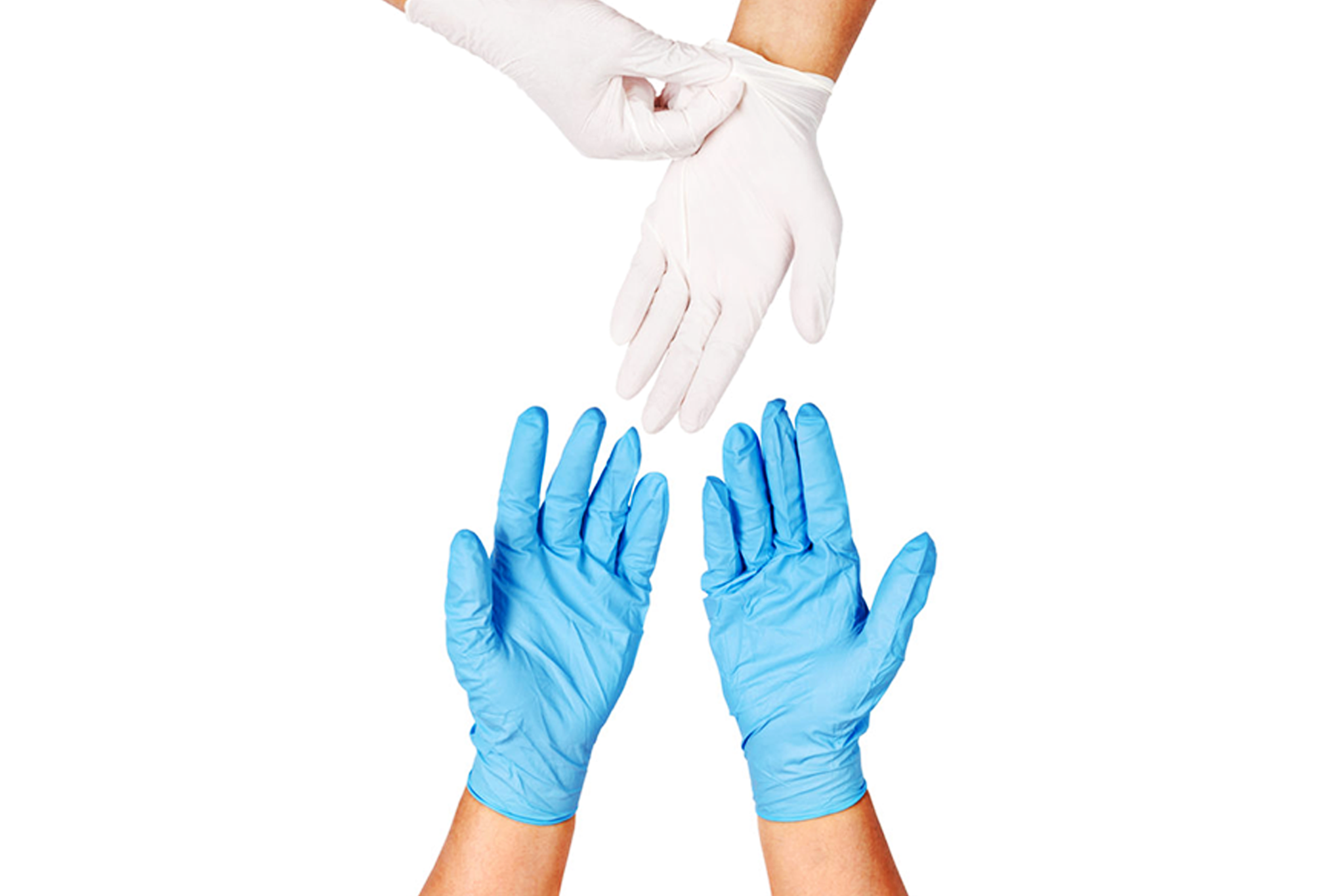 Simple products, safe ingredients. That's the Progress pledge for all our health and beauty products. Our hassle-free, elegant packaging complements all types of décor and simplifies your busy life. Progress health and beauty products are there when you need them most, at home or on the go.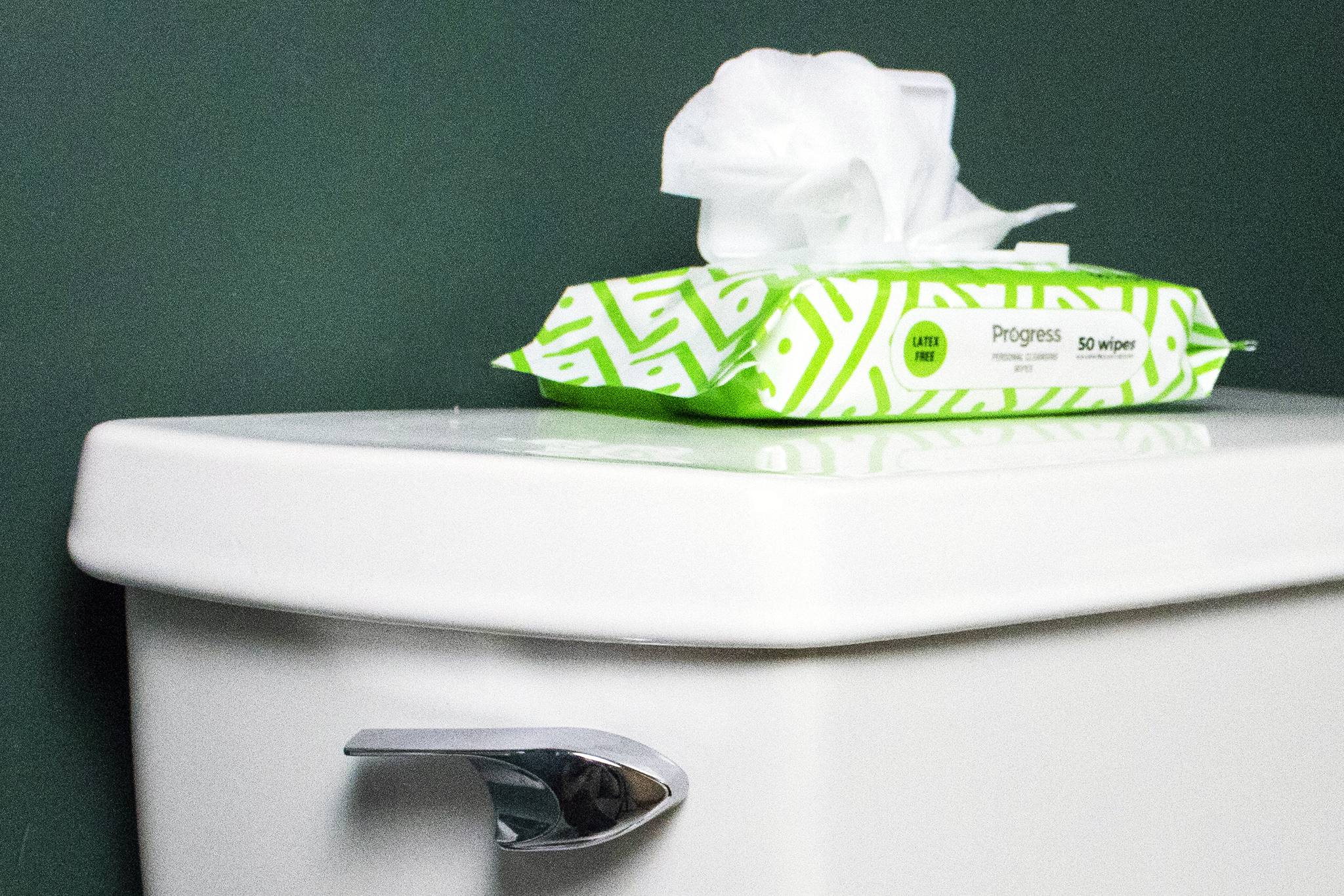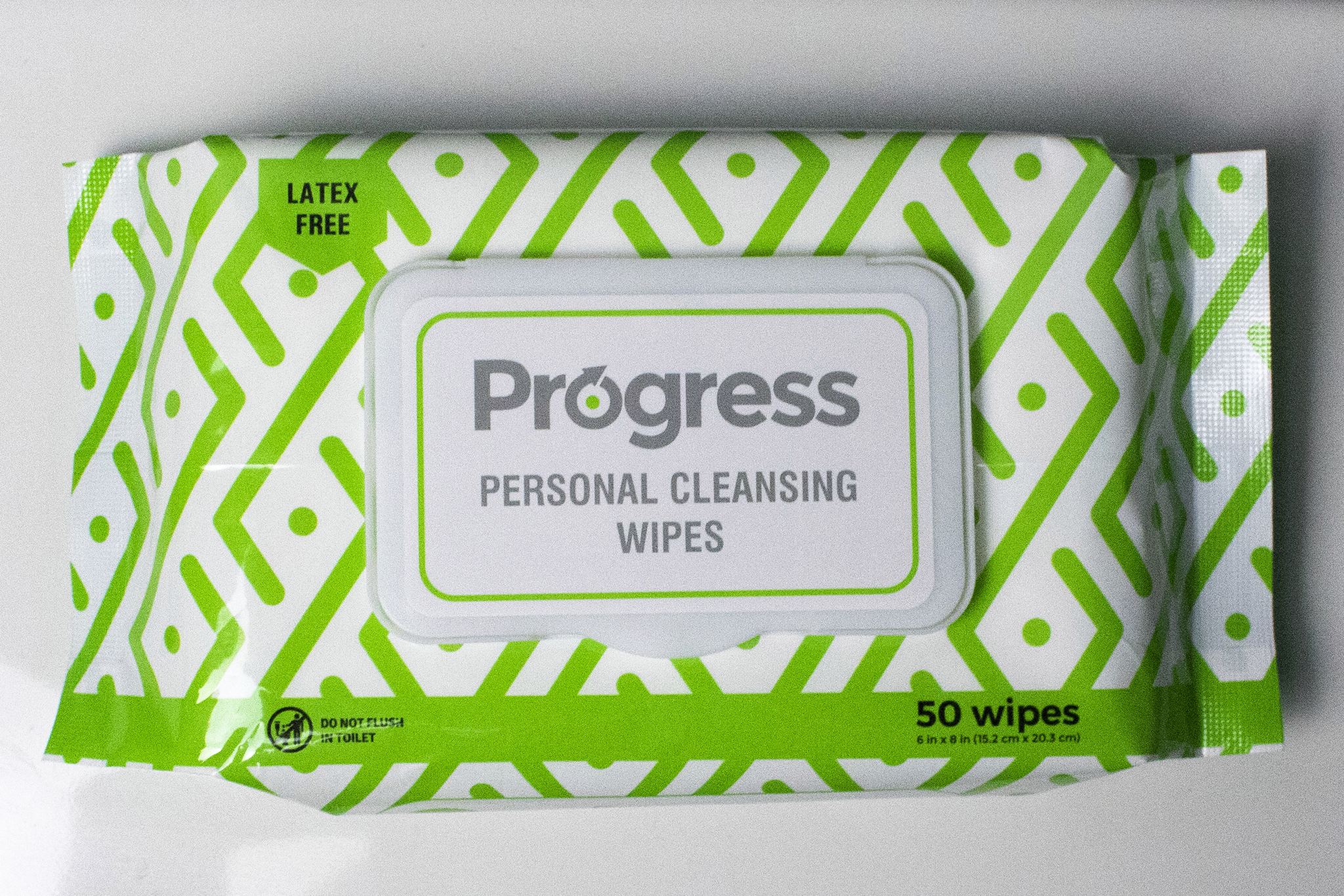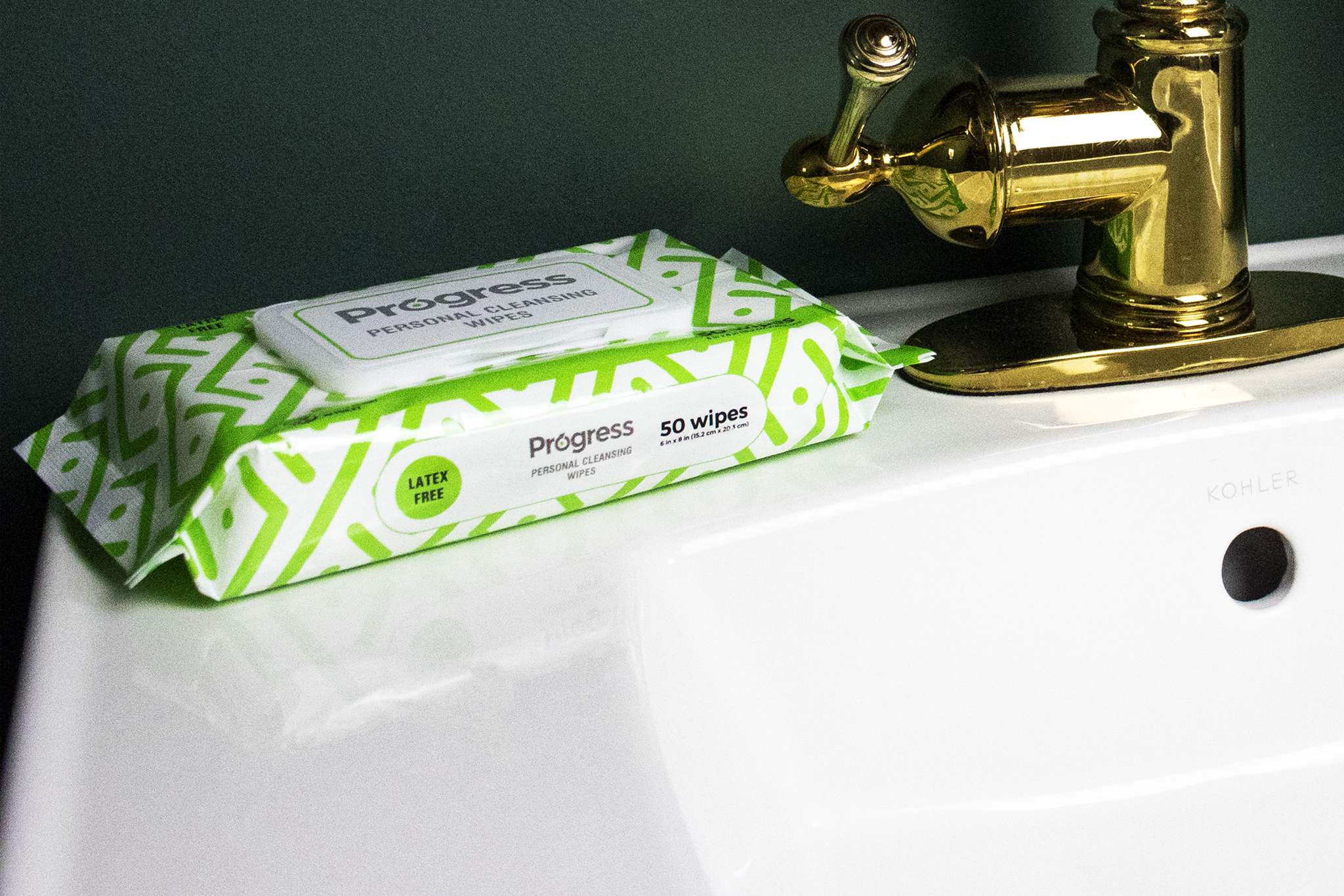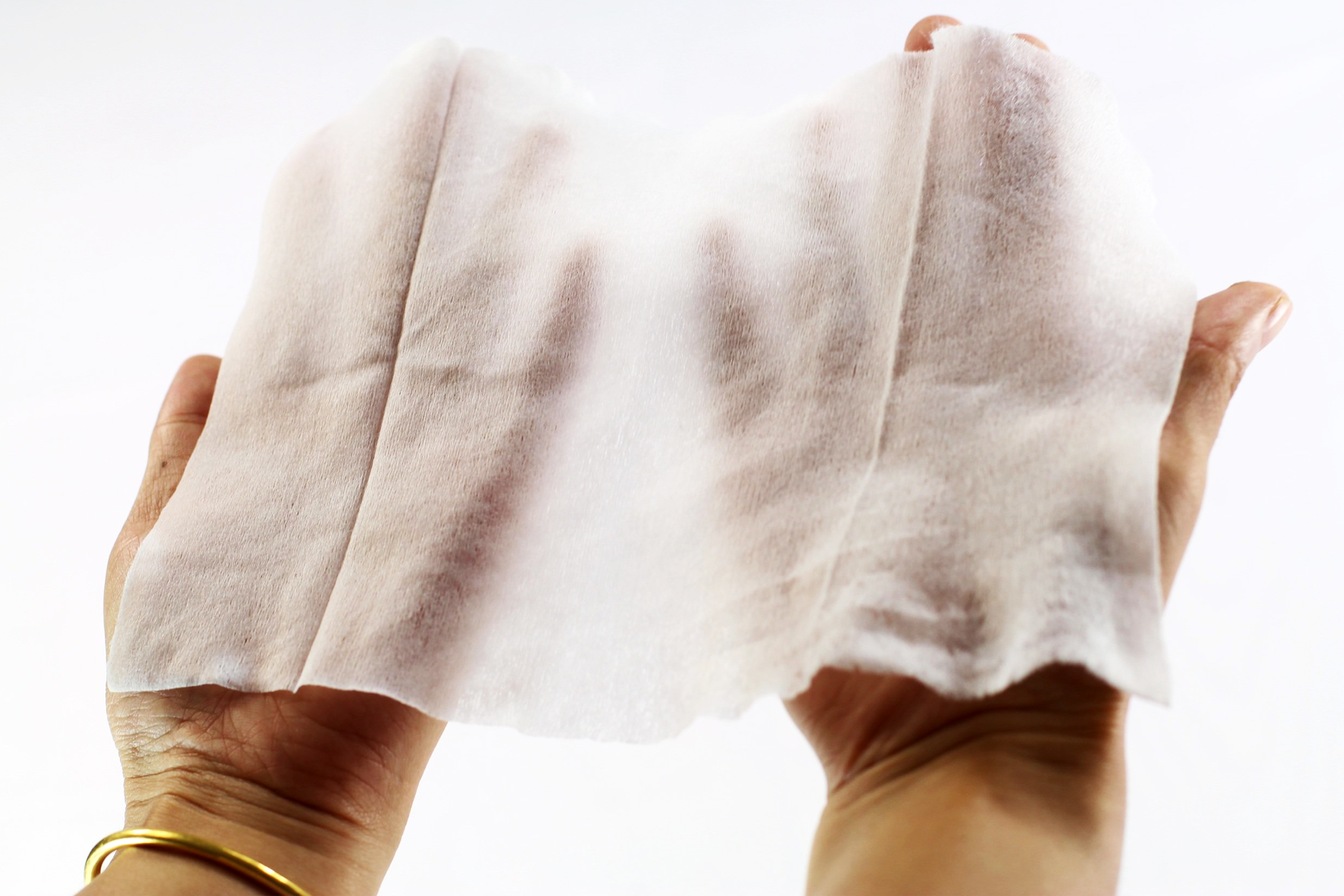 The Progress professional line of products is designed with your business in mind. We understand how tough running a restaurant or small business can be, and that's why our products are designed to work consistently and effectively. No more downtime or stress because of inferior equipment: Progress just works.