TABLEWARE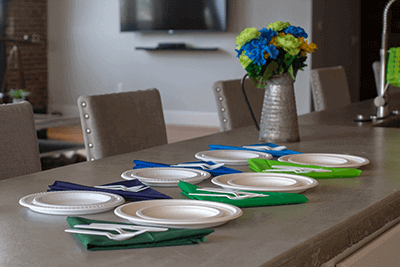 WAX / PARCHMENT PAPER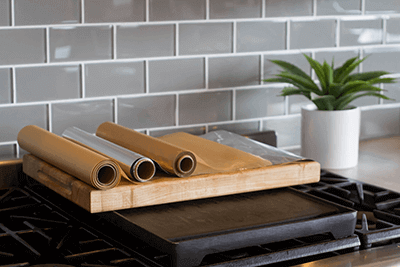 TRASH CAN LINERS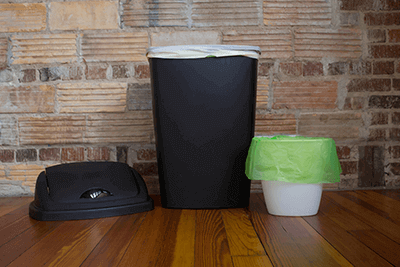 CLING WRAP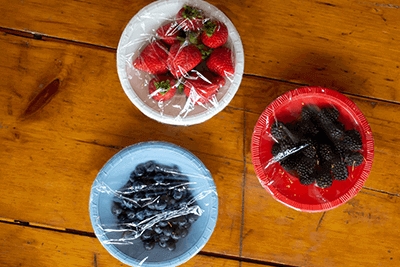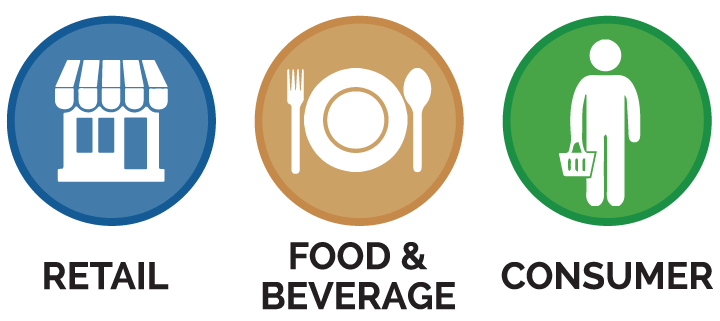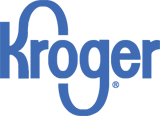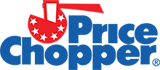 TrueChoicePack named #57 on Inc. Magazine's Inc. 5000 List!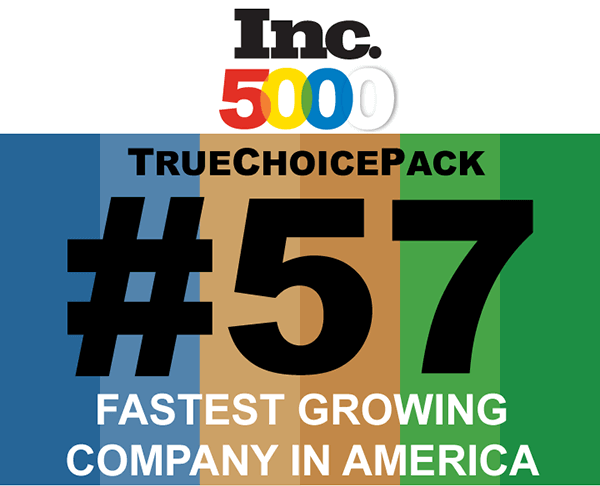 TrueChoicePack was recognized as being #57 on the Inc. 5000 list of fastest-growing private companies in America on Wednesday. They are also ranked as the #2 fastest-growing private company in Ohio out of 160 companies that made the list. From 2015-2018, they experienced 4908.4% revenue growth. This is their first appearance on the list. Companies on the 2019 Inc. 5000 list are ranked according to revenue growth between 2015 and 2018. Inc. began releasing its list in 1982. Since then, the list g
The Fastest Growing Company in the Cincinnati Area!!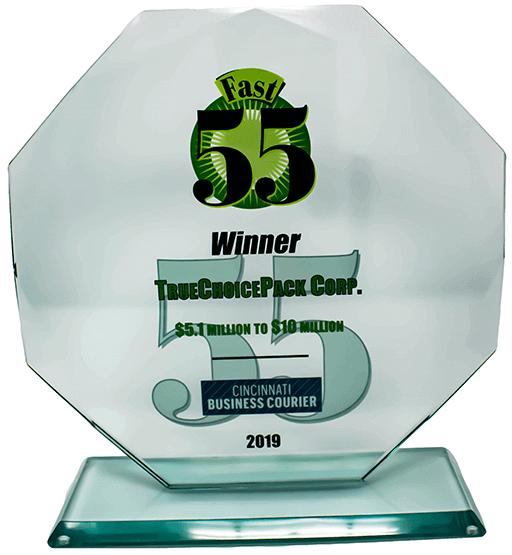 TrueChoicePack(TCP) was recognized as the fastest growing company in Cincinnati at the 2019 Fast 55 Awards Luncheon on Thursday, June 20th 2019. TCP is No. 1 the fastest growing company in Cincinnati. We are excited, honored, and thankful for all the hard work that went into this growth. Thank you Cincinnati Business Courier for hosting the wonderful event.
Business Courier-9th annual Innovation & Technology Awards!!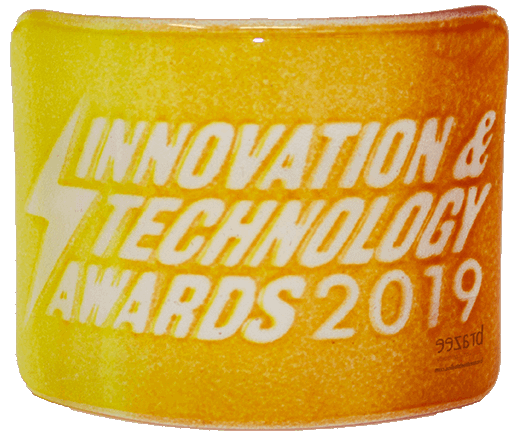 TrueChoicePack Corp. (TCP) is pleased to announce that we've been selected as a finalist for the 9th Annual Innovation & Technology Awards, presented by the Cincinnati Business Courier. TCP has been named a finalist in the Outstanding Green Innovation category. Nominees will be honored at an awards cocktail & hors d'oeuvres reception on Thursday, April 4, 2019 at the Monastery.