TABLEWARE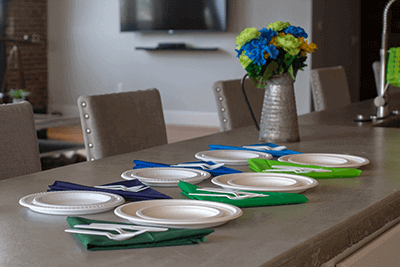 WAX / PARCHMENT PAPER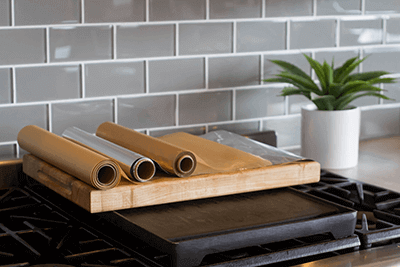 TRASH CAN LINERS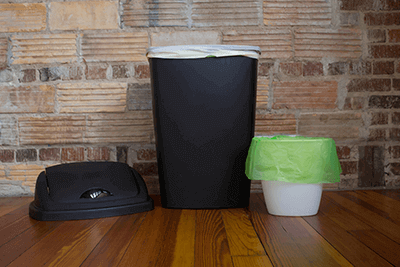 CLING WRAP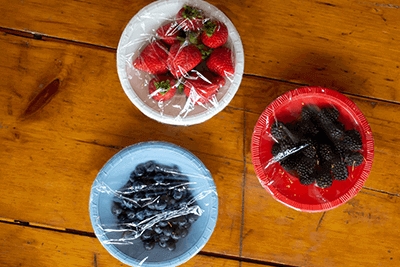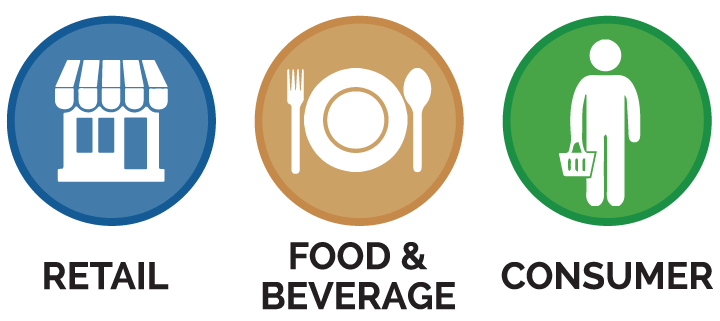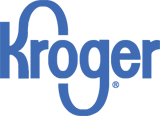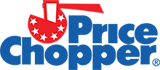 TrueChoicePack named #72 on Inc. Magazine's Inc. 5000 List!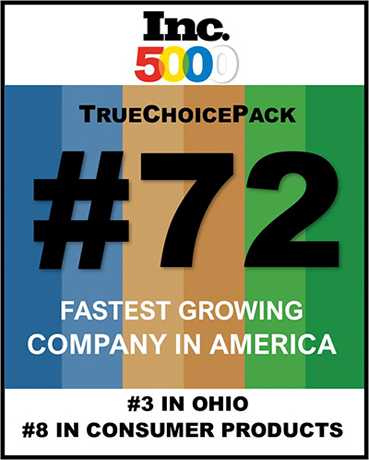 TrueChoicePack was recognized as being #72 on the Inc. 5000 list of fastest-growing private companies in America on August 11 ,2020. This comes on the heels of our #57 ranking last year on the Inc.500.  They are also ranked as the #2 fastest-growing private company in Ohio out of 160 companies that made the list. From 2015-2018, they experienced 4908.4% revenue growth. This is their first appearance on the list. Companies on the 2020 Inc. 5000 list are ranked according to revenue growth between 2016
TrueChoicePack Recognized in Cincy Magazine's 14th Annual MANNY Awards for Biggest Breakthrough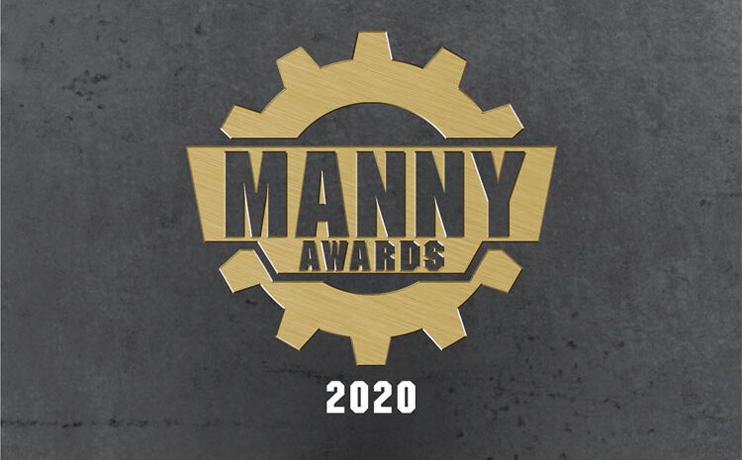 TrueChoicePack (TCP) has been selected as a winner of Cincy Magazine's 14th annual MANNY Awards. MANNY Awards are dedicated to acknowledging the manufacturing industry's greatest accomplishments. The manufacturing business has played a large role in the economic development of the Tristate area. For this reason, each year Cincy Magazine acknowledges companies who have tremendously impacted the growth of our region. They do this by honoring local companies for their innovation and best practice
Business Courier-10th annual Innovation & Technology Awards!!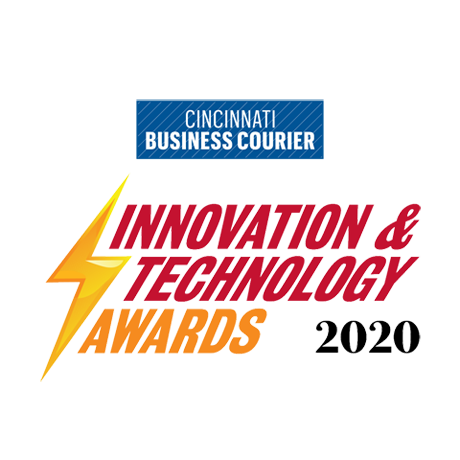 TrueChoicePack Corp. (TCP) is pleased to announce that we've been selected as a finalist for the 10th Annual Innovation & Technology Awards, presented by the Cincinnati Business Courier. TCP has been named a finalist in the Outstanding Green Innovation category. Nominees will be honored at an awards cocktail & hors d'oeuvres reception on Thursday, July 6, 2020 at the Monastery.