Product Categories
Straws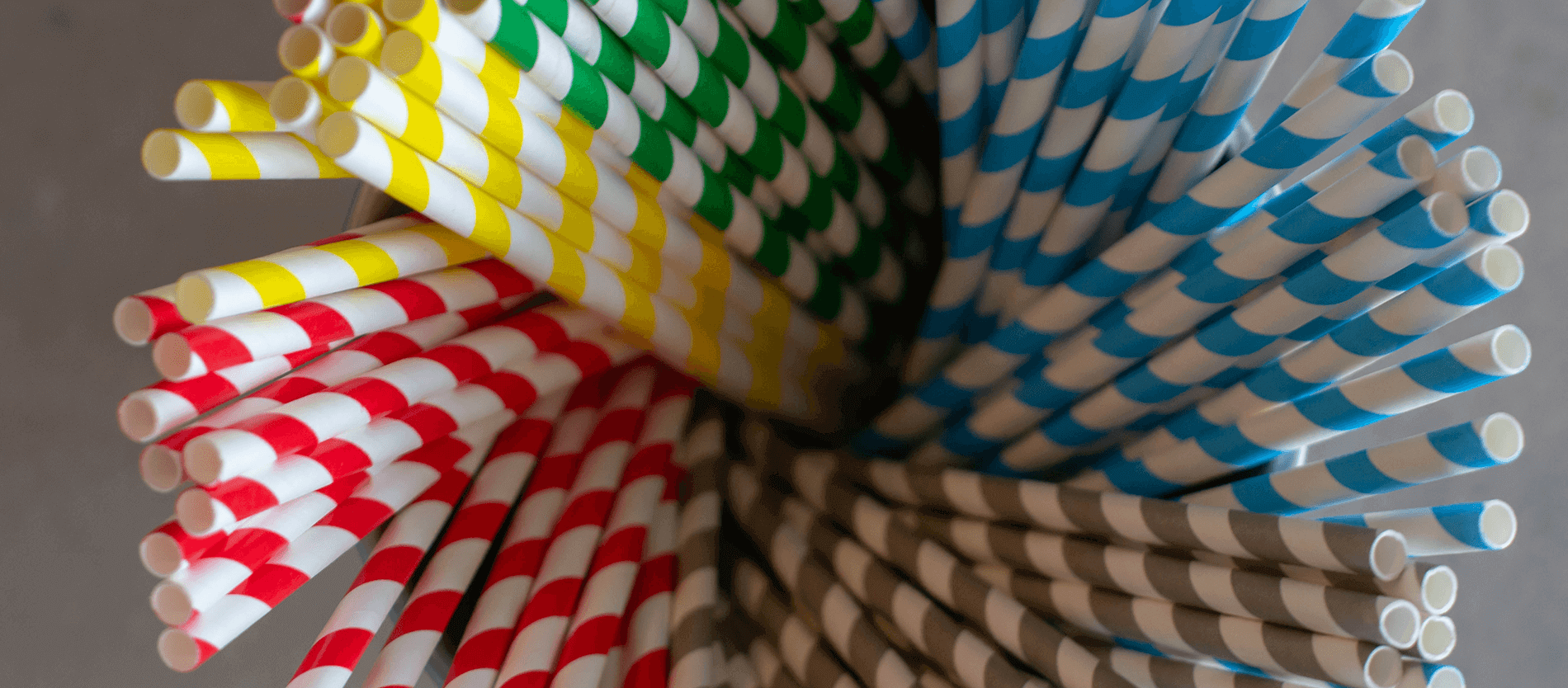 BioGreenChoice is a part of the solution to the ecological crisis, offering the world an eco-friendly alternative to traditional paper and plastic disposable products. Our paper straws and PCW paper sleeves offer a variety of consumers the opportunity to conserve natural resources by utilizing sustainable, compostable materials. These products are both eco-friendly and recyclable. BioGreenChoice is the smart, simple solution to achieving "zero waste" in all industries, including (but not limited to) restaurants, cafeterias, hotels, catered events, homes and all types of parties and celebrations.
DISPOSABLE: BioGreenChoice paper straws are the perfect green alternative to disposable plastic straws. These straws are intended for single use, and to be thrown away when finished. They are a great choice for use in a variety of industries, such as: hotels, cafeterias, catered events, parties, homes and more.
ECO-FRIENDLY: Our premium straws are plastic-free and non-toxic, made completely from paper. Paper is a sustainable resource that is a durable alternative to traditional plastic. These strong and sturdy paper straws will efficiently biodegrade as opposed to taking up more room in our overflowing landfills for years to come.
QUALITY ASSURED: BioGreenChoice paper straws are made from premium quality, certified food grade paper, thus making them perfect for use anywhere. You'll find our paper straws to be long lasting and ideal for people of all ages.
RECYCLABLE: BioGreenChoice paper products are eco-friendly and recyclable, causing no pollution to the environment. BioGreenChoice paper straws are FSC certified.
| Item Number | Product Description | Case Quantity |
| --- | --- | --- |
| BGC-231 | 5" Paper Straw individually wrapped | 1000 |
| BGC-232 | 7.75" Paper Straw Wholesale Size - 5000 count | 5000 |